​ 【GreaterDive】One of Guangdong's Most Beautiful Photo Spots: Heipaijiao
Weather forecast of Huizhou, China
12/10
SUN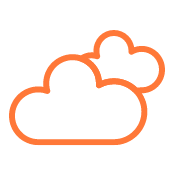 12/11
MON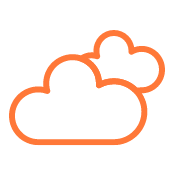 12/12
TUE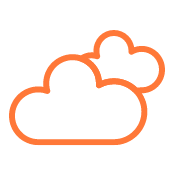 12/13
WED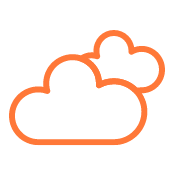 12/14
THU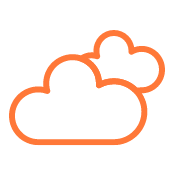 Share the article: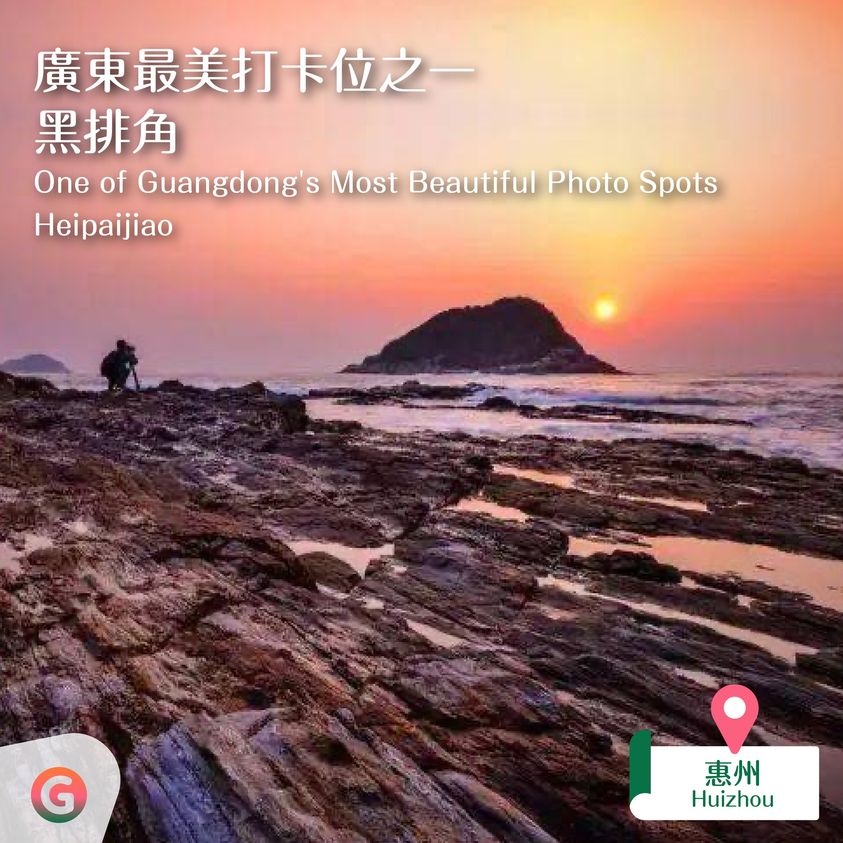 Huizhou, China
By GreaterGo Editor
1 Nov 2023
One of Guangdong's Most Beautiful Photo Spots: Heipaijiao
Huizhou, part of the Greater Bay Area, is a coastal city with a 281-kilometre coastline, preserving the beauty of its pristine ecology. Among these treasures, Heipaijiao has earned a place as one of the "100 Beautiful Scenic Spots in Guangdong," according to the Chinese National Geography
. It is named Heipaijiao from the area's dark rocks, and treats visitors to the daily spectacle of crashing waves
. Surrounded by unspoiled nature, as it remains untouched by commercial development, Heipaijiao is a must-visit for anyone seeking a beautiful and pristine destination.
-
Follow our latest one-stop tourism resource platform【GreaterGo】for more information and inspirations to satisfy your wanderlust!
Huizhou Travel
​