China︱The Great Wall
Weather forecast of Beijing, China
06/07
WED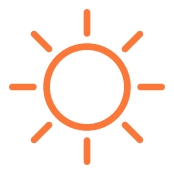 06/08
THU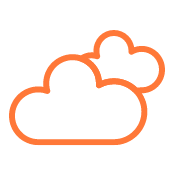 06/09
FRI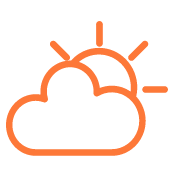 06/10
SAT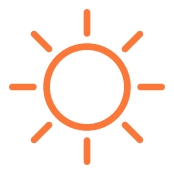 06/11
SUN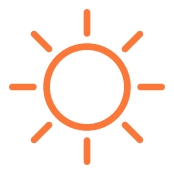 Share the article: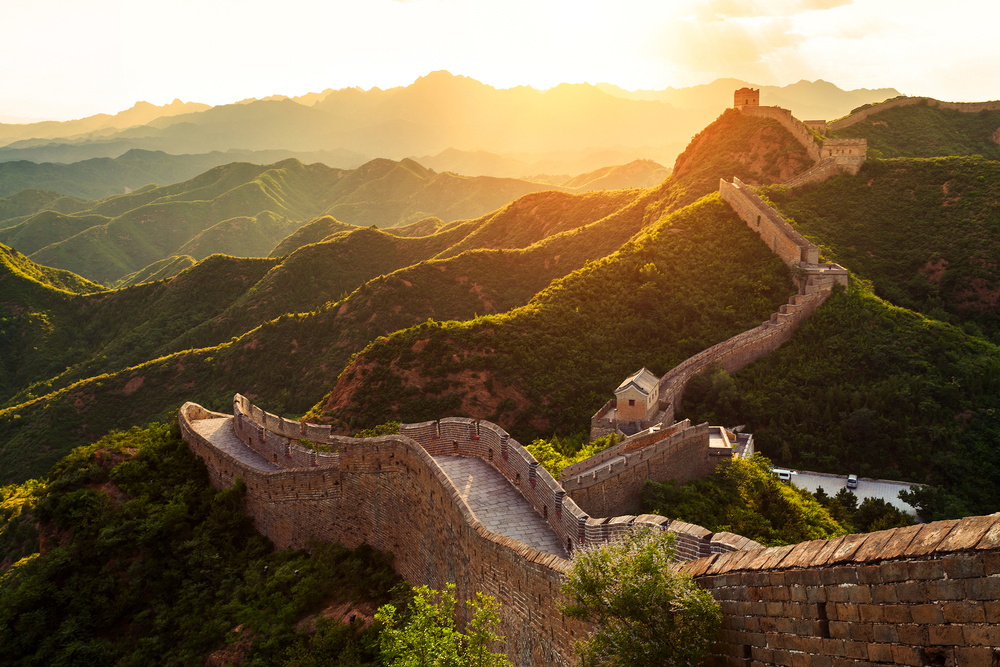 Beijing, China
By GreaterGo Editor
18 May 2023
The Great Wall
The construction of the Great Wall began in the Spring and Autumn Period and Warring States Period. Now, most of the better preserved Great Wall was built in the Ming dynasty. Therefore, the Great Wall, standing as the longest man-made structure in human civilisation, can be said as a masterpiece and a joint effort by many dynasties of ancient China.
The most famous part of the Great Wall shall be the section in Badaling, near Juyong Pass. Badaling section is the earliest section opened to the public and the best preserved. Also, as Badaling section is located in Beijing, many tourists pay a visit to this section of the Great Wall to be a "true man".
Badaling in Juyong Pass is covered with dense vegetation. Therefore, the green section is considered as part of the "Yanjing Eight Views", namely the "Emeralds of Juyong".