"Belt and Road" Village Tourism - Part 1
Weather forecast of Hong Kong, China
12/10
SUN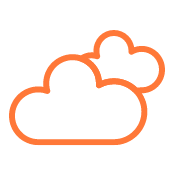 12/11
MON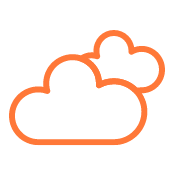 12/12
TUE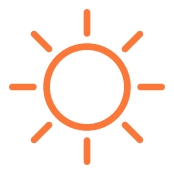 12/13
WED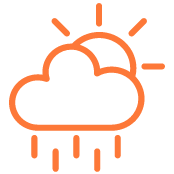 12/14
THU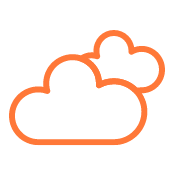 Share the article: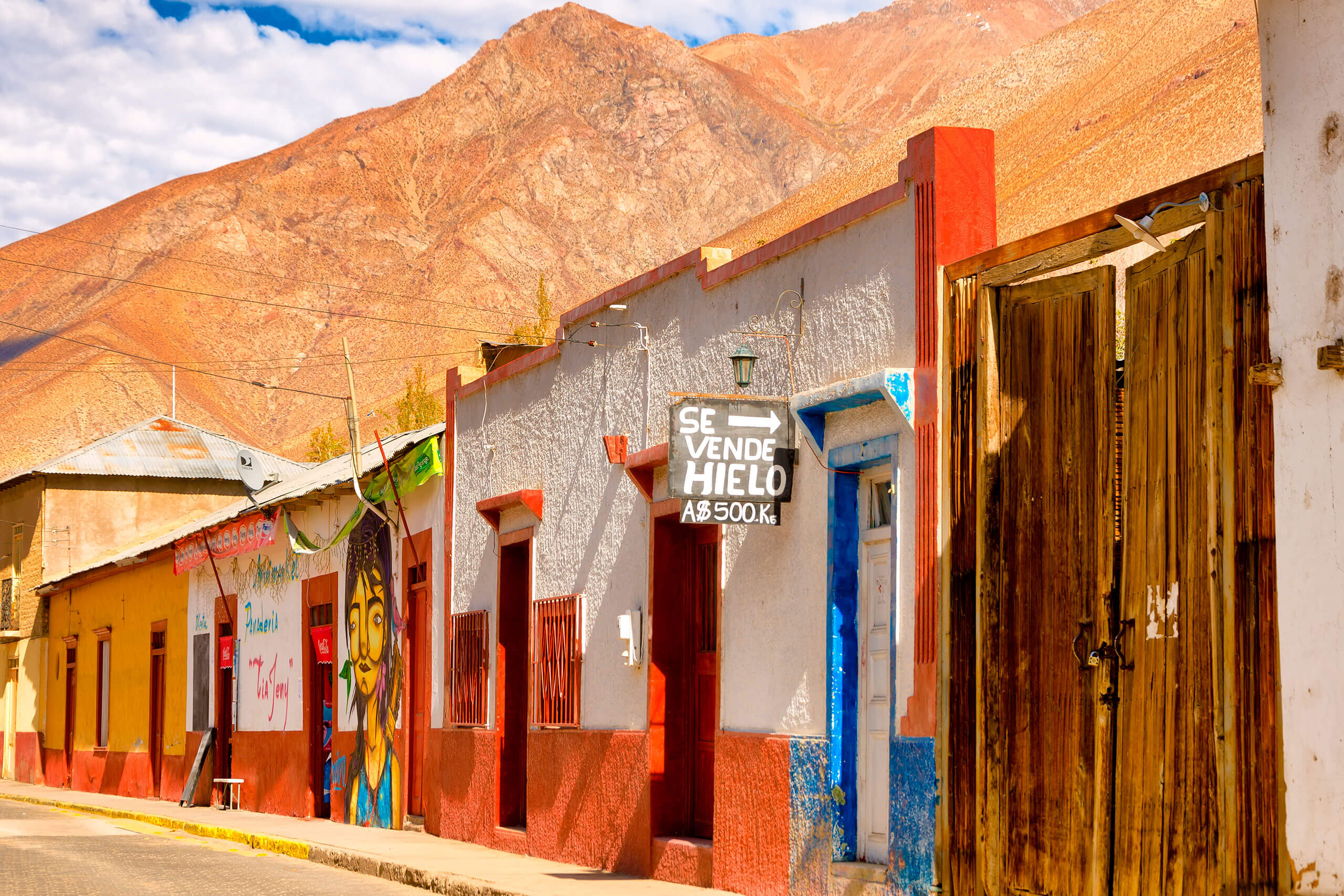 Hong Kong, China
By GreaterGo Editor
3 Nov 2023
"Belt and Road" Village Tourism - Part 1
In recent years, travelling is no longer limited to the world's major cities, but also to hidden villages that are worth exploring. With the advent of the travelling age, these mysterious destinations are becoming more and more accessible to those who love to explore.
In 2023, the World Tourism Organisation (UNWTO) has announced its list of Best Tourism Villages 2023. In these 54 villages that have the potential for sustainable development and tourism, let's follow 【GreaterGo】 to guide you to discover which villages belong to the "Belt and Road" countries and regions.
---
Schladming - Austria
A small town in the centre of Austria, Schladming is one of the most internationally renowned ski resorts. Schladming is more than just a medieval town, it is a tourist destination where industry meets culture. The town is a cultural gem, with tangible and intangible treasures, and its blend of history, culture and nature, preserving tradition and embracing the future, makes it a great place to visit!
---
Pisco Elqui - Chile
Pisco Elqui is a Chilean village located in the Elqui Valley at an altitude of about 1300 metres. The village is home to Chile's oldest winery, an artisanal distillery and well-known brands. The winery has organic vineyards and some of the highest altitude plantations in Chile, specialising in wines made from Shiraz grapes.
The town has narrow streets, adobe houses, local squares and beautiful fountains. With a guaranteed 325 days of sunshine per year, it is one of the best places to observe astronomy.
---
Chacas - Peru
Chacas is located on the eastern slopes of the majestic Cordillera Blanca, which is surrounded by the Contrahierbas Mountains and the Punta Olimpica Tunnel, and is part of the Huascaran National Park. It is a UNESCO-declared Biosphere Reserve and World Heritage Site with 14 snow-capped peaks and 38 lakes.
Major attractions include the Sanctuary of Mama Ashu, declared a National Historic Monument in 1941. Dating back to the 17th century, the building's spectacular Baroque altar is covered in gold leaf and was canonised in 2005.
---
Siwa Oasis - Egypt
Covering an area of 7,800 square kilometres, the Siva Oasis was declared a National Reserve in 2002 and is highly recognised for its cultural, biological and environmental values. Siva is committed to promoting and protecting its cultural resources, making them unique and authentic.
With its hot and cold springs, huge sand dunes and incredible history, Siwa has so much to offer its visitors. If you have enough time, even if you don't plan a trip, just wandering around the town, exploring the surrounding orchards on a bike, enjoying the natural hot spring pools, and sipping fresh local juices from the loungers in the cafes is a unique experience.
---
Huangling - China
Located in the picturesque province of Jiangxi, China, it is a shining example of heritage preservation, shared prosperity and cross-cultural exchange. Huangling is dedicated to preserving its cultural treasures and is a beacon of innovation in tourism.
The ground here is not flat, so the villagers of Huangling have adapted to the natural terrain by erecting drying racks on the roofs of their houses. Huangling will be the scene of drying crops called "drying autumn". Tanning autumn "autumn" refers to the fruit of the harvest, so tanning autumn is not autumn "exclusive", there are seasonal crops throughout the year to dry.
In recent years, Huangling sunshine autumn landscape has become a photo taking hot spot for many young people, but also gradually become a painter, photographer chasing the creation of the material.
---
Slunj - Croatia
Slunj is a small town in the mountains of central Croatia, just half an hour's drive from the Plitvice Lakes National Park. It has an understated beauty, a fairytale atmosphere with its quiet villages, red-tiled cottages and small bridges. If you've been to a lot of famous villages, this one will definitely give you a different experience.
---