【GreaterDive】16th Century Fortification Art: Mir Castle Complex
Weather forecast of Belarus
12/10
SUN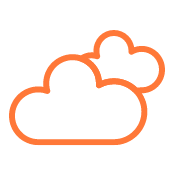 12/11
MON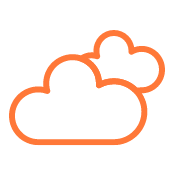 12/12
TUE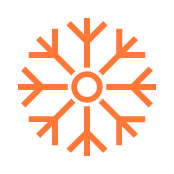 12/13
WED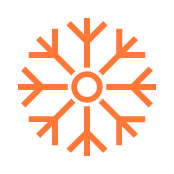 12/14
THU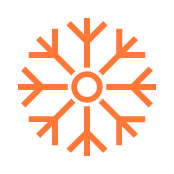 Share the article: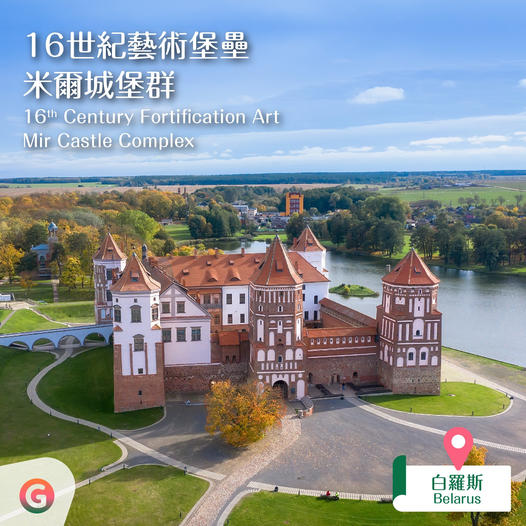 Belarus
By GreaterGo Editor
26 Sep 2023
16th Century Fortification Art: Mir Castle Complex
The Mir Castle Complex is one of Belarus' most significant tourist attractions and was even included in the World Heritage List in 2000
. This castle, with its Gothic architectural style, began construction in the 1520s. Over time, it underwent expansion and reconstruction in Renaissance and Baroque styles, resulting in the unique and harmonious blend of architectural styles that defines the Mir Castle Complex today
.
-
Follow our latest one-stop tourism resource platform【GreaterGo】for more information and inspirations to satisfy your wanderlust!
Belarus Travel