【GreaterGo】Welcome to GreaterGo
Weather forecast of Hong Kong, China
06/07
WED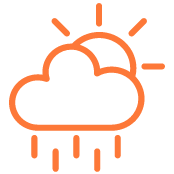 06/08
THU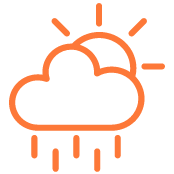 06/09
FRI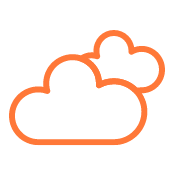 06/10
SAT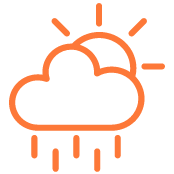 06/11
SUN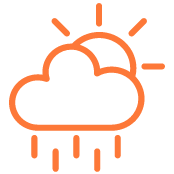 Share the article: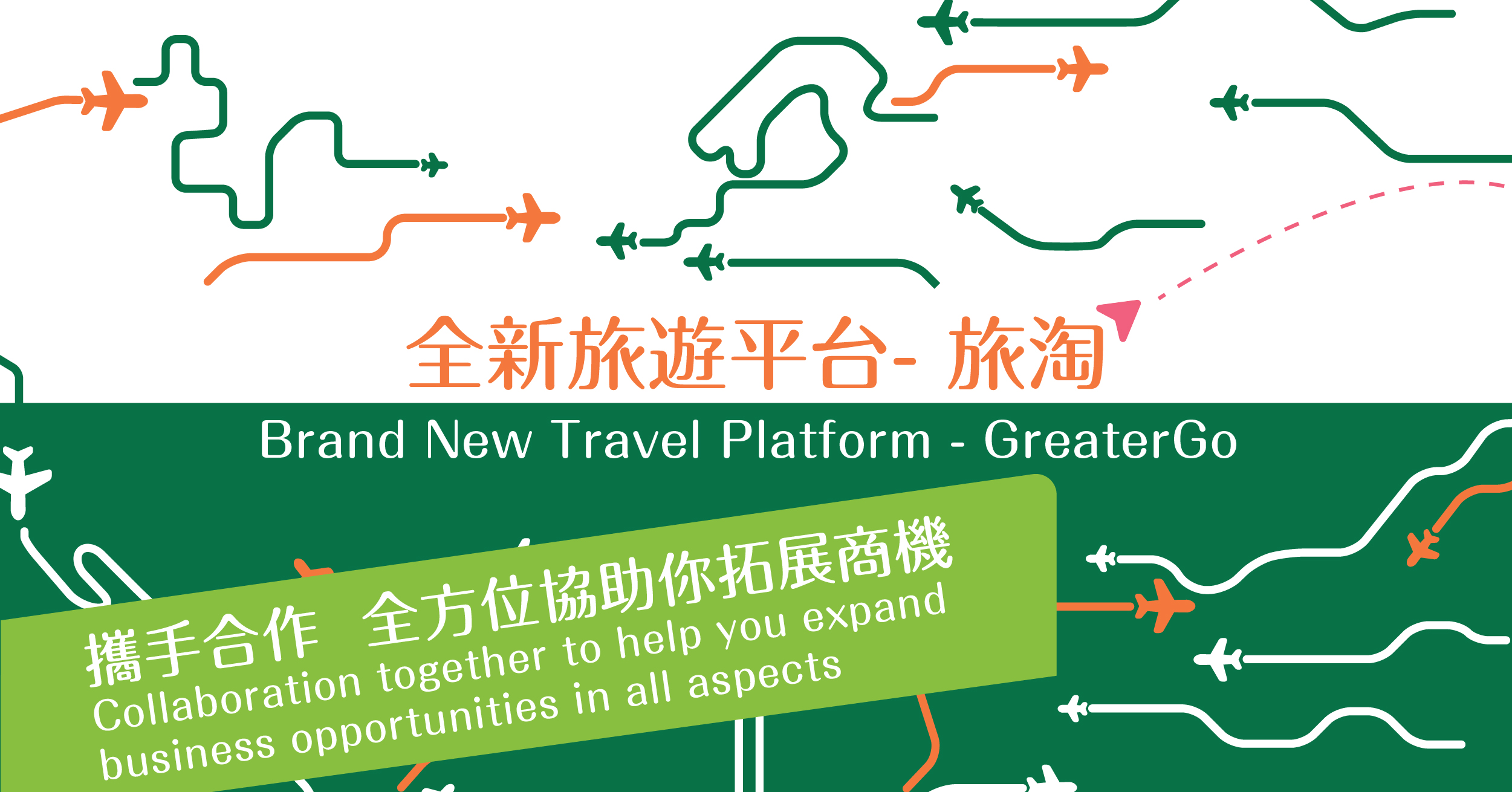 Hong Kong, China
By GreaterGo Marketing & Promotion
1 Dec 2022
Welcome to GreaterGo
A business-to-business (B-to-B) platform where travel agents and travel-related service providers from the Belt & Road (B&R) countries and regions and the Greater Bay Area (GBA) cities can connect for business collaboration and development.
[JOIN US]
We bring business opportunities to our members and strengthen relationships with the B&R related countries and regions and the GBA cities.
[Business Matching] - GreaterGo provides business matching among the members and create high-value, immediate business opportunities. Whether you are sourcing a service provider or delivering a service, you can easily connect each other with common business interests.
[New Tourism Trend] - Stay abreast of travel-related trendy content and news, helping the members brainstorm new creative products and services.
[Offers and Discounts] - We collect the latest business discounts and establish communications between countries and cities.
[Marketing Campaigns] - Find all GreaterGo exclusive marketing campaign schedules, including trade events, mega trade fairs, festivals, seminars, conferences, and exhibitions throughout the year. Enjoy participating in these events and grasp your business opportunities.
[Promote Products and Services] - Upload and promote your products and services with special thematic promotions and raise public awareness.
Membership Types
Basic Member

VIP Member

FREE 1
HK$2,000 annual fee
-

PLACE

advertisements
-

UPLOAD

products or services

DISCOVER

the latest tourism trend

DISCOVER

the latest tourism trend

JOIN

the marketing activities

JOIN

the marketing activities

FIND

your right business partners

FIND

your right business partners
1 In the first year, GreaterGo waives the basic member membership fee worth HK$1,000 for all travel-related business partners. After the Platform officially launched on 31 December 2022, different offers will be given to our members. In case of disputes, 【GreaterGo】reserves the right to the final decision, including supsending, terminating, or changing details of terms and conditions without prior notice.