【GreaterDIVE】Spring Travel Destination - Slovakia in Europe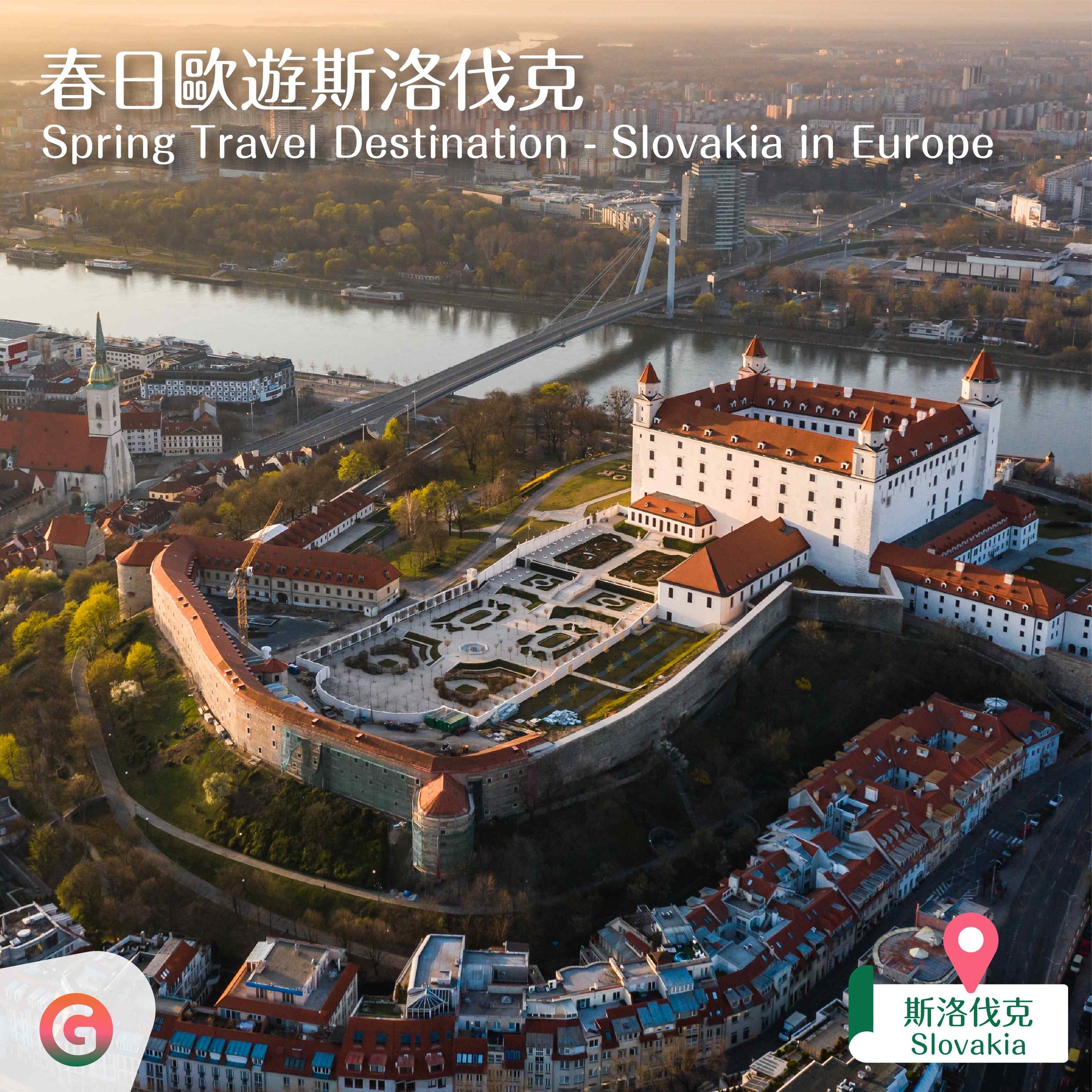 Slovakia
By GreaterDive
22 Feb 2023
Spring Travel Destination - Slovakia in Europe
Slovakia
is a small inland Central European Country with a wealth of ancient European architecture and picturesque sceneries. Bratislava, the nation's capital 📍 located on the Danube, is the only capital in the world to share a border with two countries (Austria and Hungary). Bratislava is just less than an hour's drive 🚗 from Austria's Capital City Vienna and Bratislava is full of Renaissance style architecture🏰 Most of the iconic monuments are within walking distance of the old town which you can easily explore along your trip.

【GreaterGo】Picks - Key attractions in Slovakia Bratislava's Old Town area
---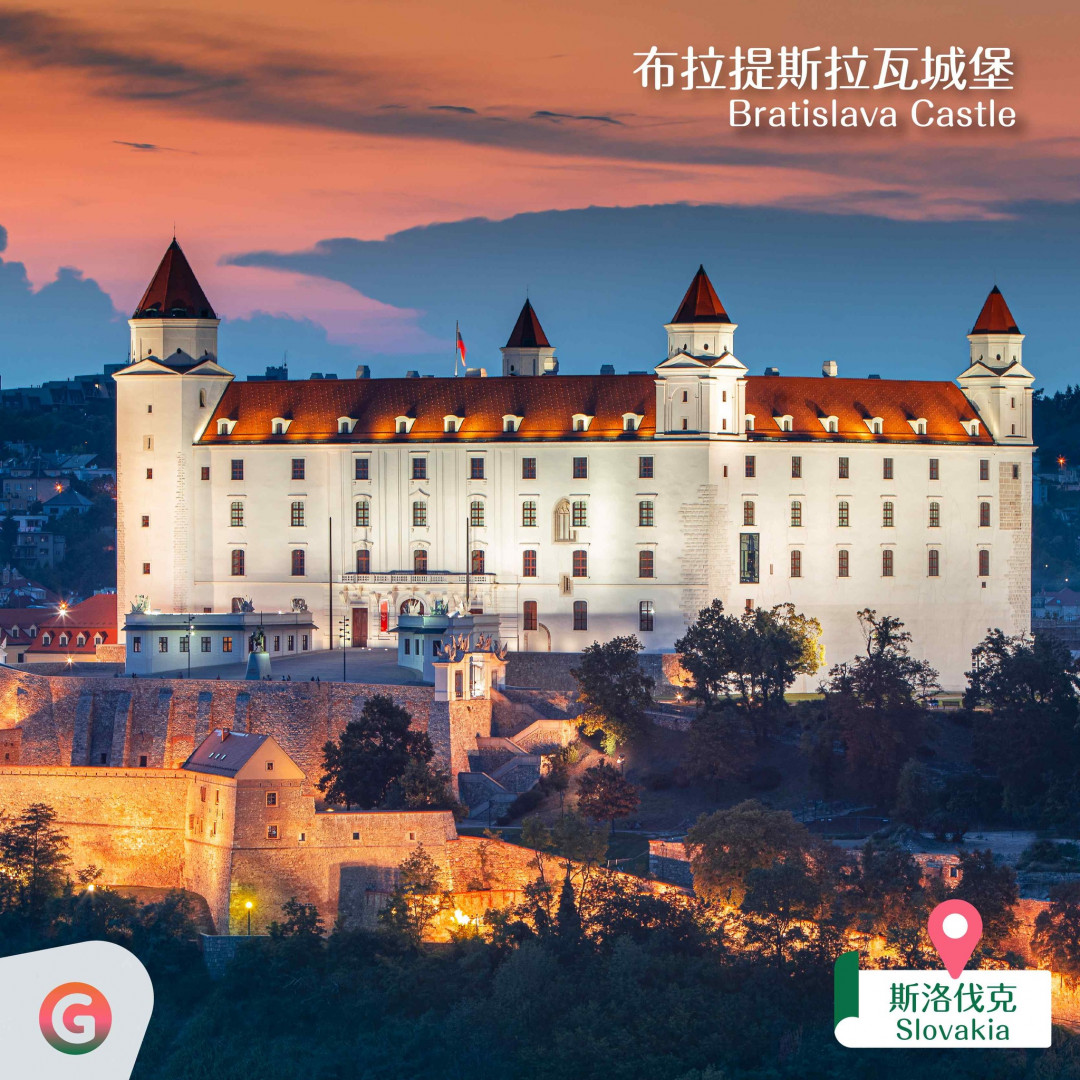 📍Bratislava Castle
The castle was once the site of the coronation of Hungarian kings 👑 and was an important defence base against Western invasion. The castle was designed in a rectangular shape with white towers at the four corners. The castle is currently used as the Museum of History and is home to a collection of over 250,000 paintings, textiles and ceramics.
---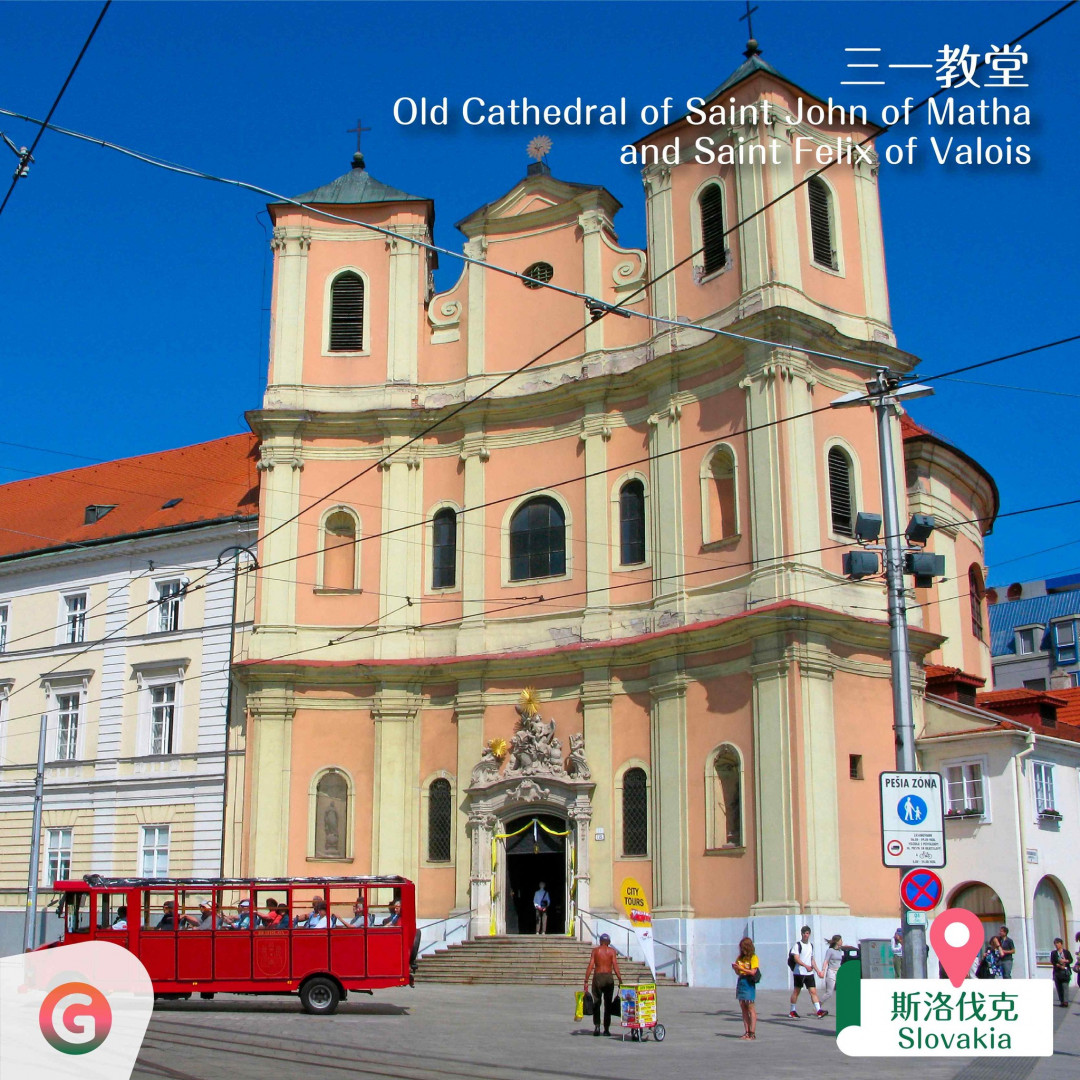 📍Old Cathedral of Saint John of Matha and Saint Felix of Valois
Built in the 18th century, the church is regarded as the most iconic Baroque architecture in Slovakia⛪ and Virgin Mary statue at the entrance has a history of over 500 years 📜
---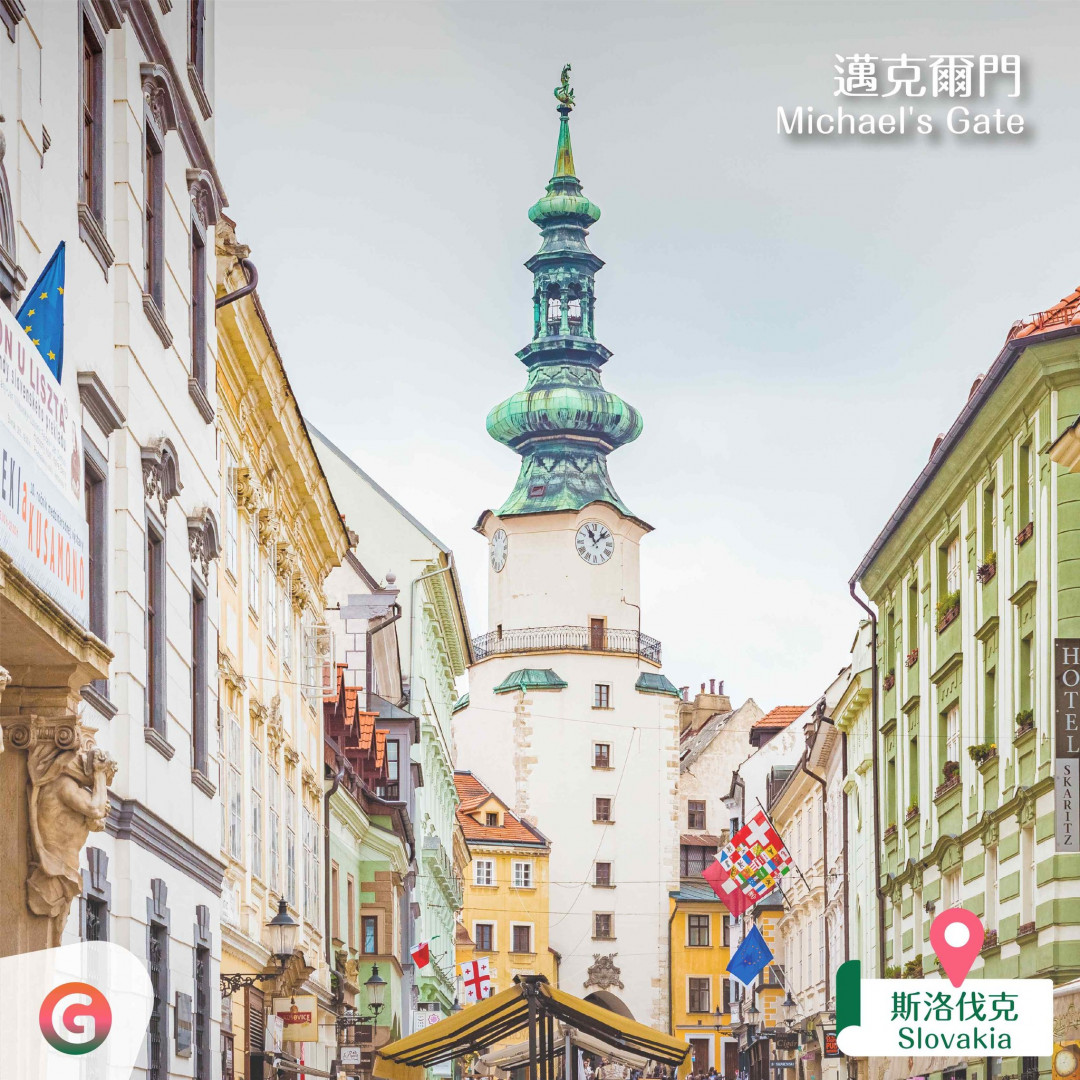 📍Michael's Gate
The Michael's Gate is the only well-preserved gate out of the four gates in Bratislava, with a circular brass ring underneath that gives the direction and distance of various European cities👀
---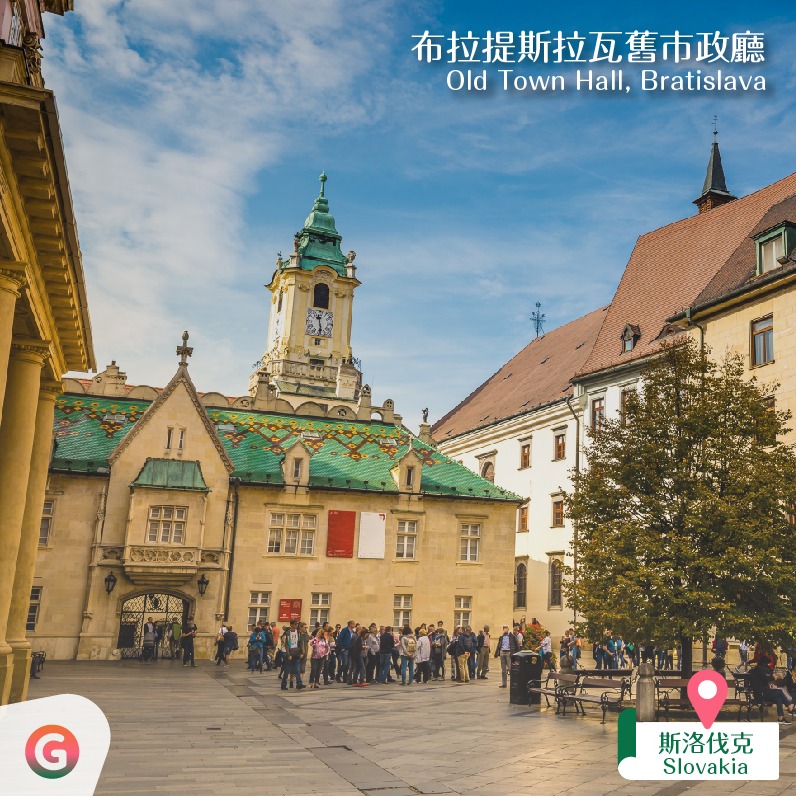 📍Old Town Hall, Bratislava
The first clock tower was built around 1370, and the complex has been rebuilt many times resulting in a blend of Gothic, Baroque and neo-renaissance influence in its architecture. The town hall was once used as a prison, coinery🔨, armoury and historical archive🗃️. The facility is now converted into a municipal museum which exhibits historical artefacts of Bratislava.