Prelude of FIFA World Cup Qatar 2022™: The stadium tour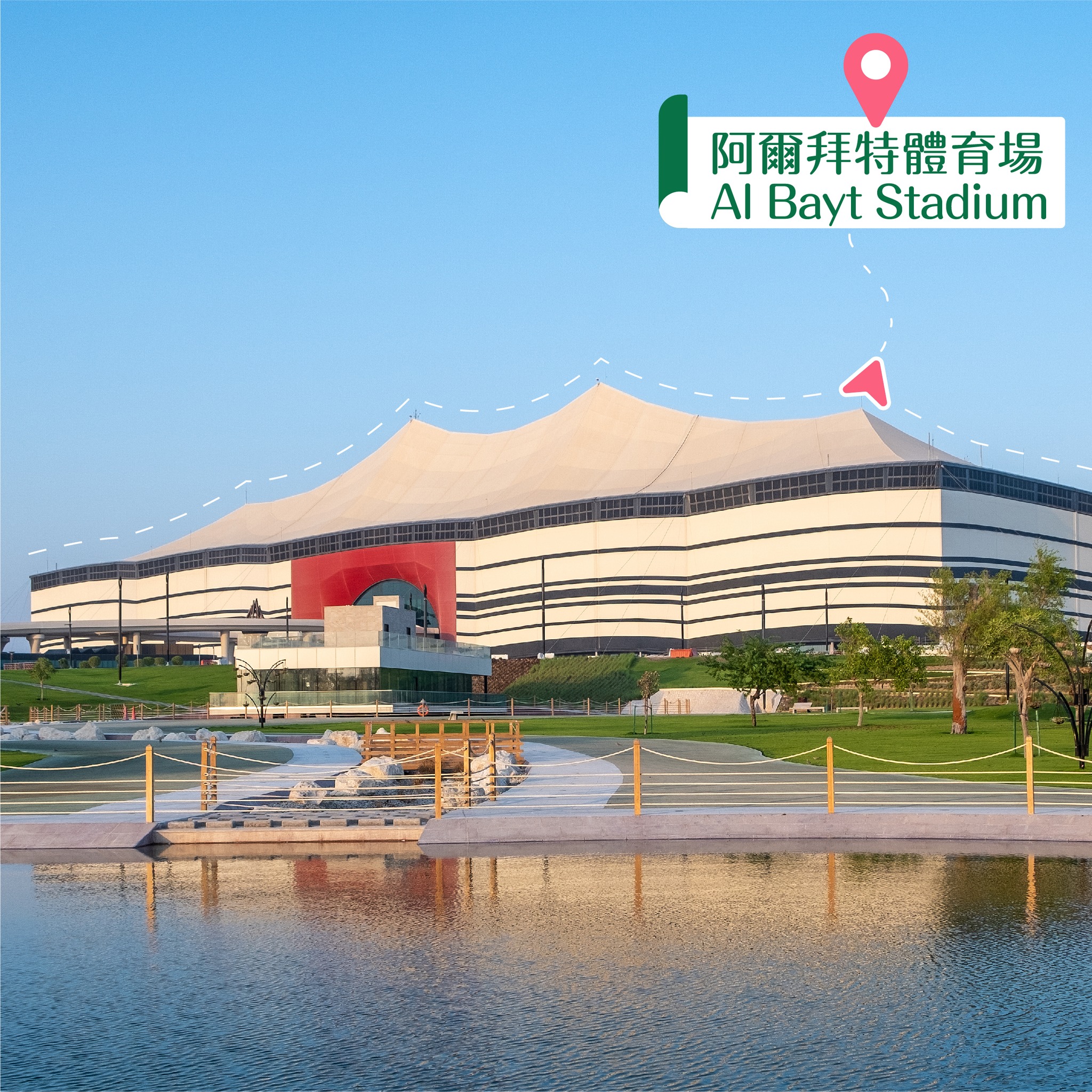 Qatar
By GreaterGo Editor
16 Jan 2023
FIFA World Cup Qatar 2022
【GreaterDIVE】Prelude of FIFA World Cup Qatar 2022™: The stadium tour
The FIFA World Cup 2022™ is on its way! 🎉 This year's venue design is full of surprises. Let's find out more about the features!

📍Al Bayt Stadium (Host of the Opening Match)
The design concept is based on the traditional mobile home tent of Qatar's nomadic tribes to introduce Arab culture to tourists worldwide and also symbolize the hospitality of the Qataris.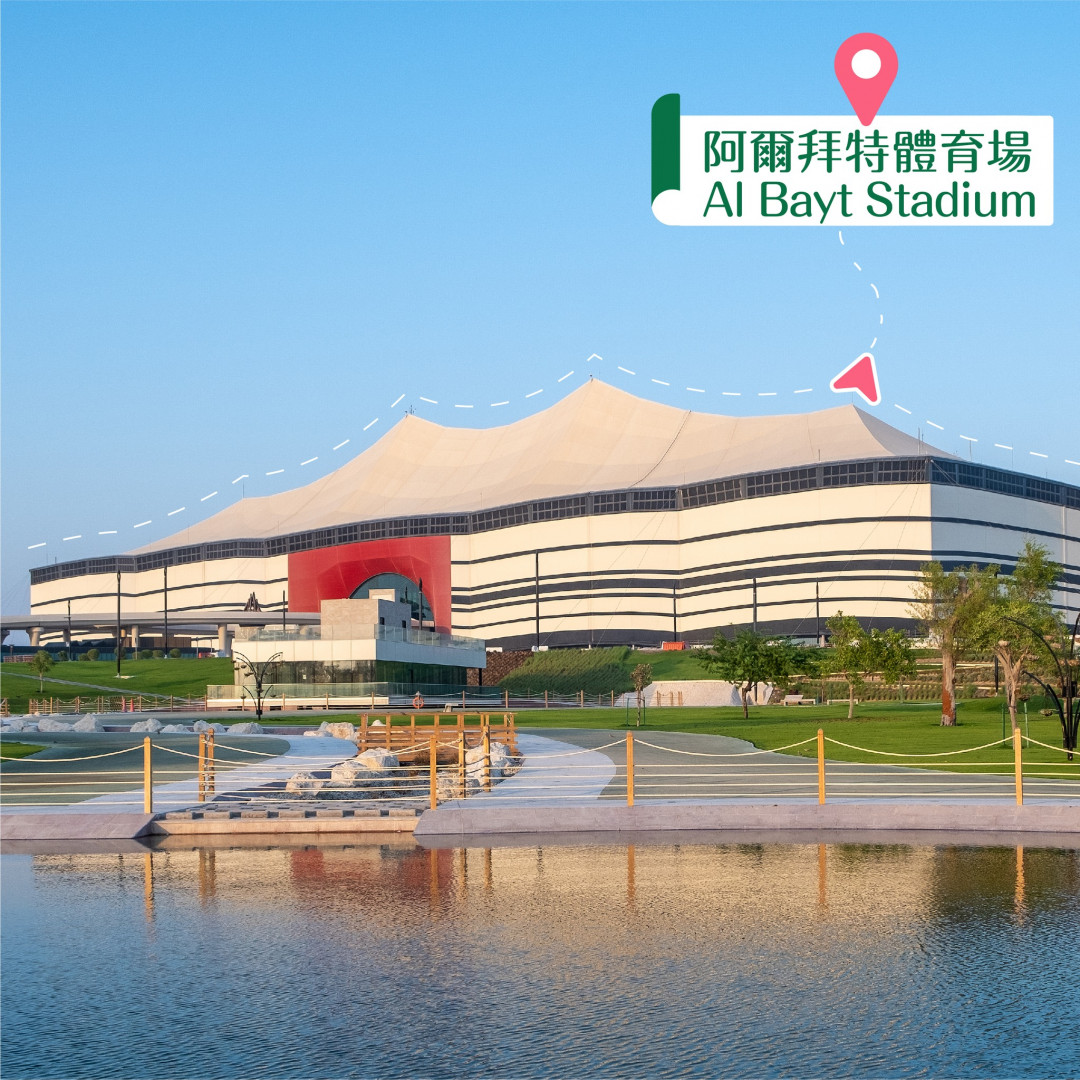 📍Lusail Stadium (Host of the Final Match)
Inspired by the traditional Arabian lanterns, the stadium creates a shape like a giant golden bowl. Its exterior and pattern are inspired by Arabian and Islamic cultures, creating a culturally rich venue.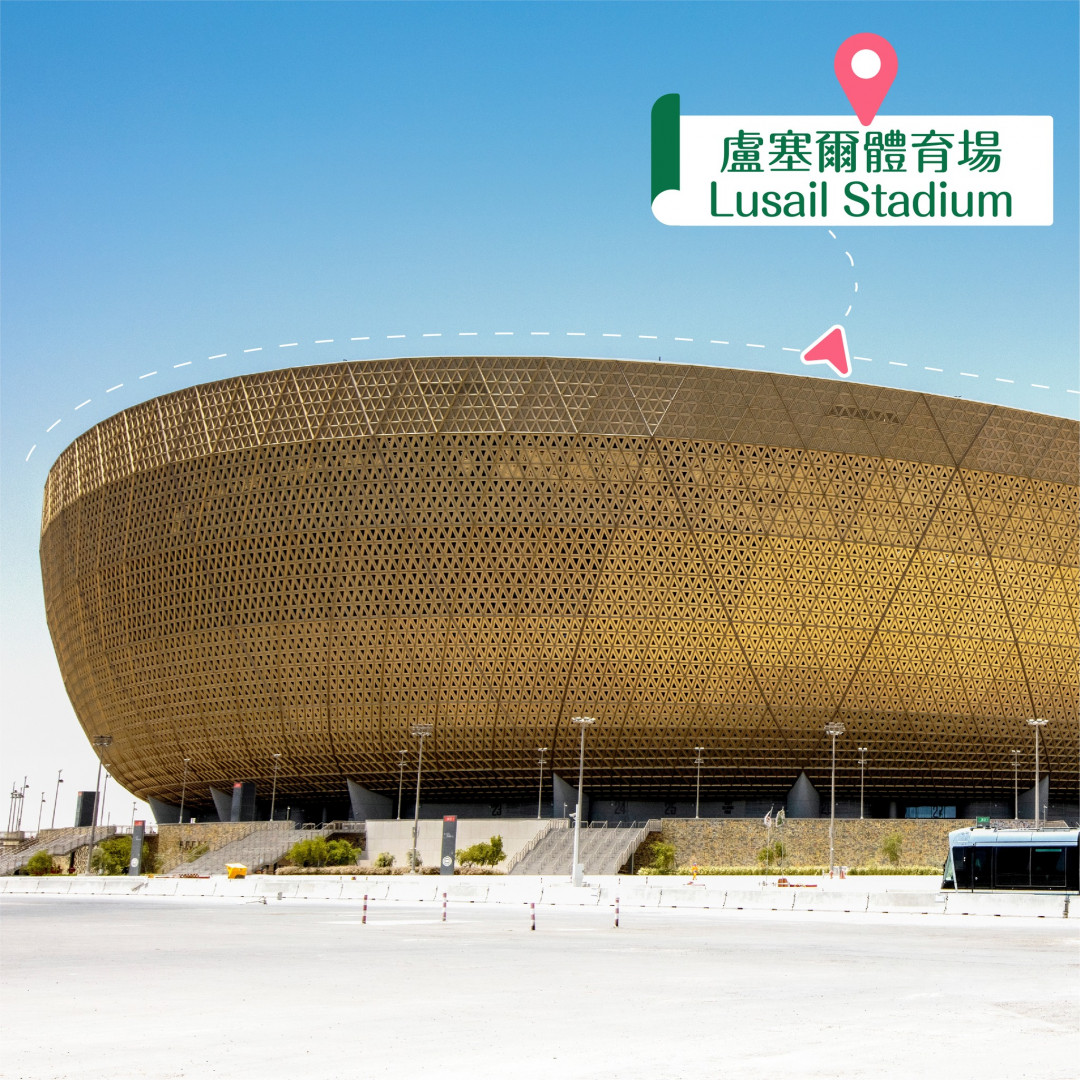 📍Stadium 974
Not only is 974 the international dialling code for Qatar, but it is also the number of containers used in constructing the stadium. The stadium is constructed by materials that can be dismantled and reused after the World Cup, making it the first demountable stadium in the history.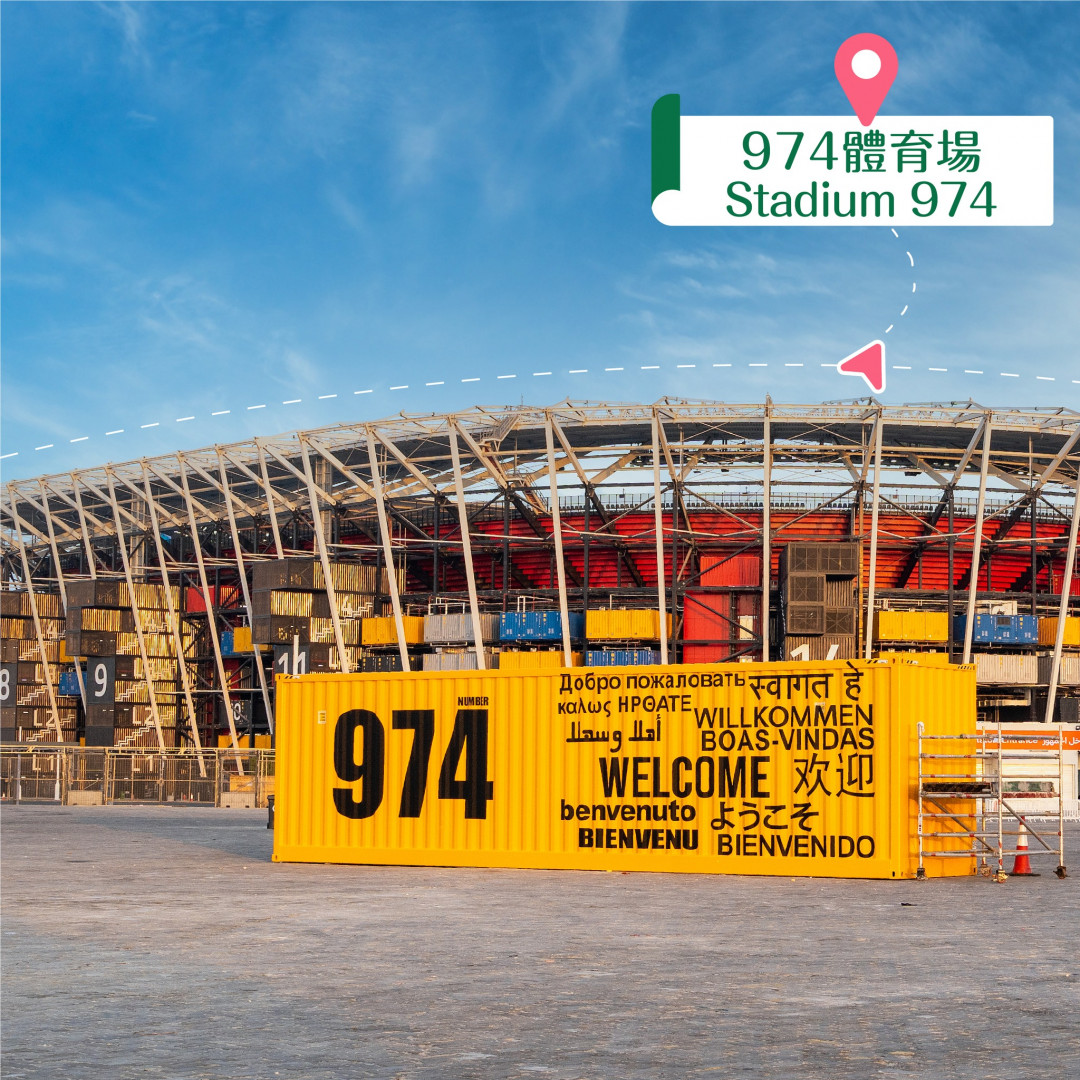 📍Al Thumama Stadium
The design of it is inspired by "gahfiya", the traditional male Arab woven cap, which reflects the traditional Middle Eastern Culture.
While watching the game, you might as well explore the architectural features and enjoy the blend of Qatar's traditional culture and modernity.✨