【Portugal Travel】Must-Visit Attractions in Lisbon and Porto: Carmo Convent, and Carmo and Carmelitas churches|GreaterGo
Weather forecast of Portugal
12/10
SUN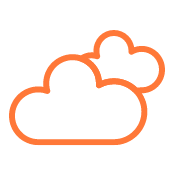 12/11
MON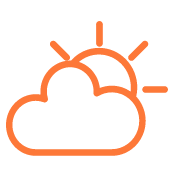 12/12
TUE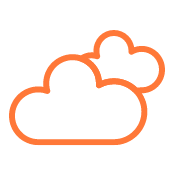 12/13
WED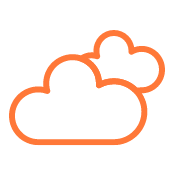 12/14
THU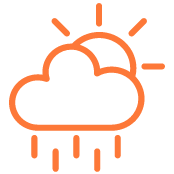 Share the article: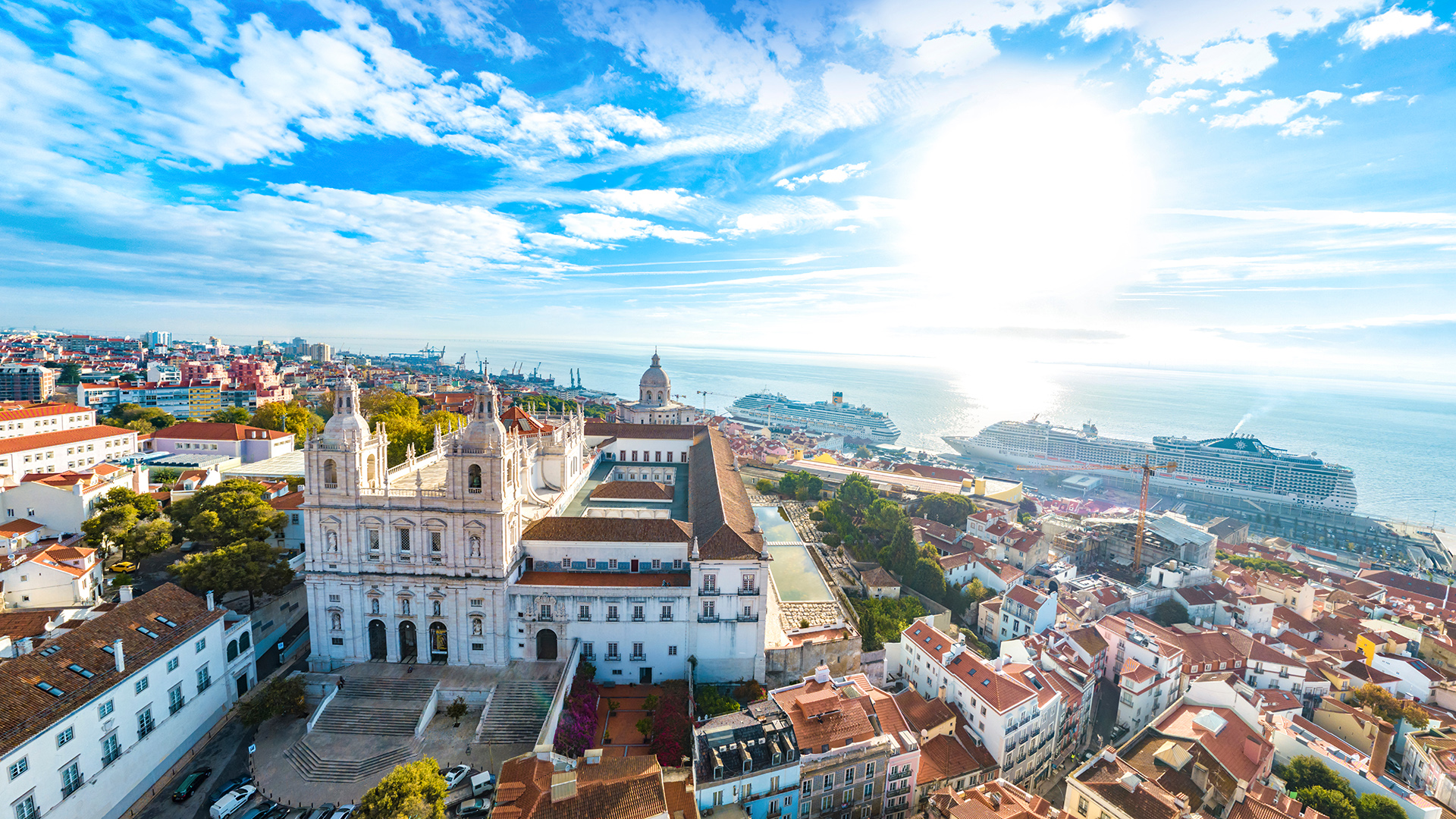 Portugal
By GreaterGo Editor
15 Nov 2023
【Portugal Travel】Must-Visit Attractions in Lisbon and Porto: Carmo Convent, and Carmo and Carmelitas churches
Situated by the Atlantic Ocean, Portugal was once a colonial empire that opened up the Age of Discovery in the 16th century, bearing cultural influences from Africa, the Americas and Asia. Portugal is not only home to 25 UNESCO World Heritage Sites, but its historic cities and monuments also showcase unique humanity. Let 【GreaterGo】take you on a stroll through the Carmo and Carmelitas churches with blue and white tiles, and Carmo Convent that survived the Lisbon earthquake. Kick off the Belt and Road travel adventure to experience Portugal's diverse culture and historic charm now!
Porto Travel Guide: Carmo and Carmelitas Churches

Porto is a popular city to travel in Portugal. Upon arriving in the city centre of Porto, it feels as though time has travelled back to Portugal's most glorious Age of Discovery. The Carmo and Carmelitas Churches are two of the most magnificent churches here. At first glance, they appear to be one large church, but in fact they are separate with only a metre wide building between them, separating the monks and nuns.
Stepping inside Carmo and Carmelitas Churches, the stunning Baroque and Rococo styles are overwhelming, with classical exteriors, towering bell towers, and gilded interiors lavishly displaying Portugal's rich history. Also noticeable on the side walls of Carmo Church are the iconic blue and white Azulejo tiles - a unique artform of Portuguese architecture. Upon closer look, you can even see human faces emerging from the tiles, depicted with such clear lifelike expressions that leave you full of admiration for Portugal's tile craftsmanship.
Must-Visit Attraction in Lisbon: Carmo Convent that Witnessed the Disaster of the Century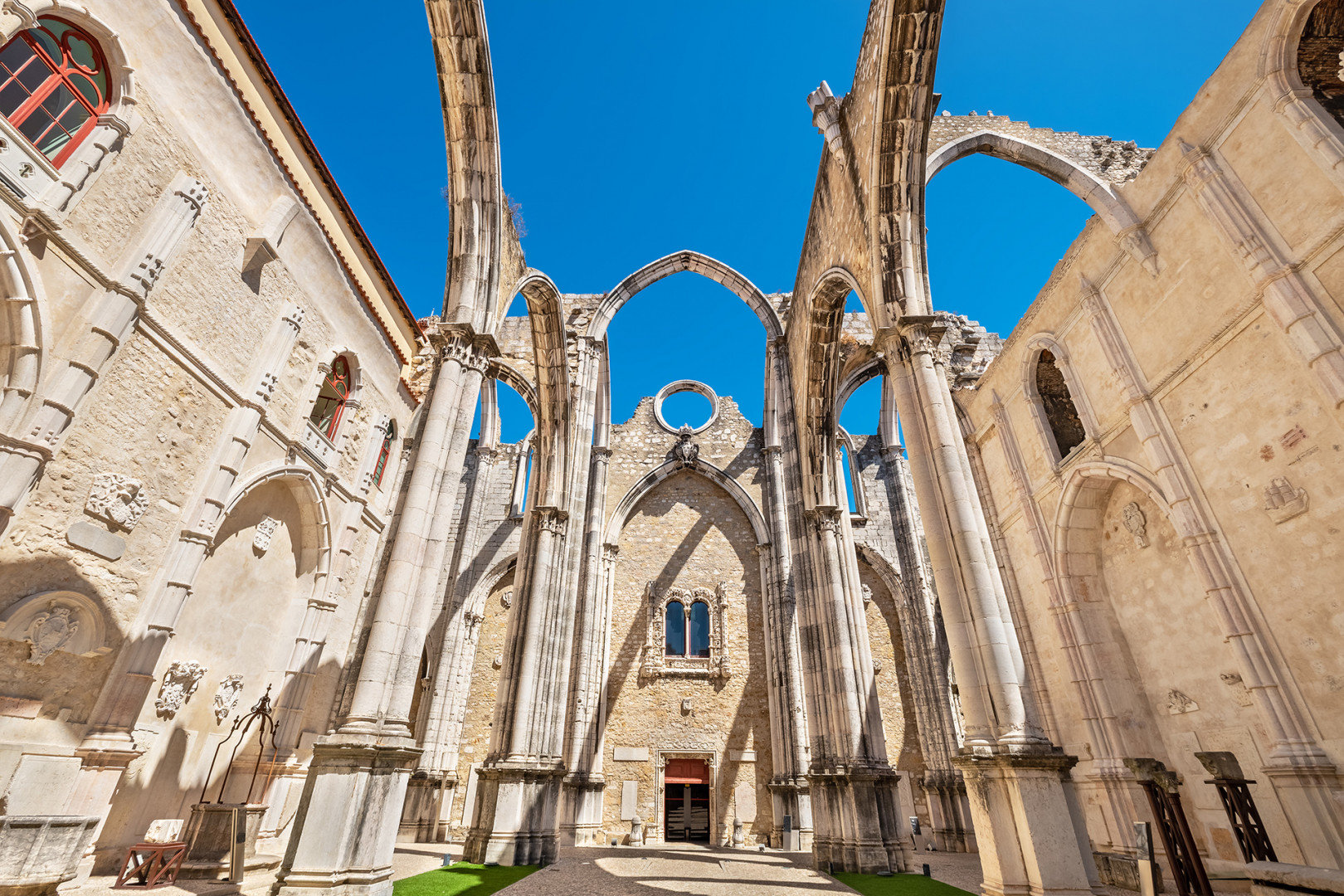 Lisbon, the capital of Portugal, is the first stop for most visitors to Portugal. In 1755, Lisbon was hit by an earthquake measuring 9.0 on the Richter scale, subsequently triggering a tsunami and fires, causing over 70,000 deaths. The city was almost destroyed, devastating Portugal which was then a powerful maritime nation. In Bairro Alto next to Rossio Square stands a monastery that has stood for nearly 270 years - the Carmo Convent, witnessing the rise and fall of the nation.
Upon entering the Carmo Convent, a must-visit attraction in Lisbon, there is a somber atmosphere to be felt. The ruins of the Gothic church display the brutality of the earthquake, and the ruined arches are even more striking. The heavily damaged Carmo Convent is now the Carmo Archaeological Museum, which houses many sarcophagi and mummies. The ruins of the monastery have been deliberately preserved without reconstruction to bear witness to history. Under clear blue skies, the desolate yet magnificent Carmo Convent seems to recount the tragedy of an era.
Looking to discover more travel information for the Belt and Road related countries and regions? Embark on a new journey by exploring the travel articles on【GreaterGo】now !
【GreaterGo】 - Travel Tips for the Belt and Road Related Countries and Regions
Do You Need a Visa to Travel to Portugal from Hong Kong?
Portugal is a member of the Schengen Area in the European Union. Holders of Hong Kong SAR passports can travel in Portugal visa-free for stays of up to 90 days.
What is Portugal's Weather Like?
Due to different latitudes and oceanic influences, climate varies significantly across Portugal's regions. Porto and other northern and central parts tend to experience the coldest winters nationwide, while coastal climates are milder. Autumns are often sunny with comfortable weather. Overall, temperatures fluctuate depending on location, with shorelines benefitting from moderating sea breezes. Rainfall also differs, but rain is uncommon in peak summer.