"China's No.1 Home of Overseas Chinese Nationals" — Jiangmen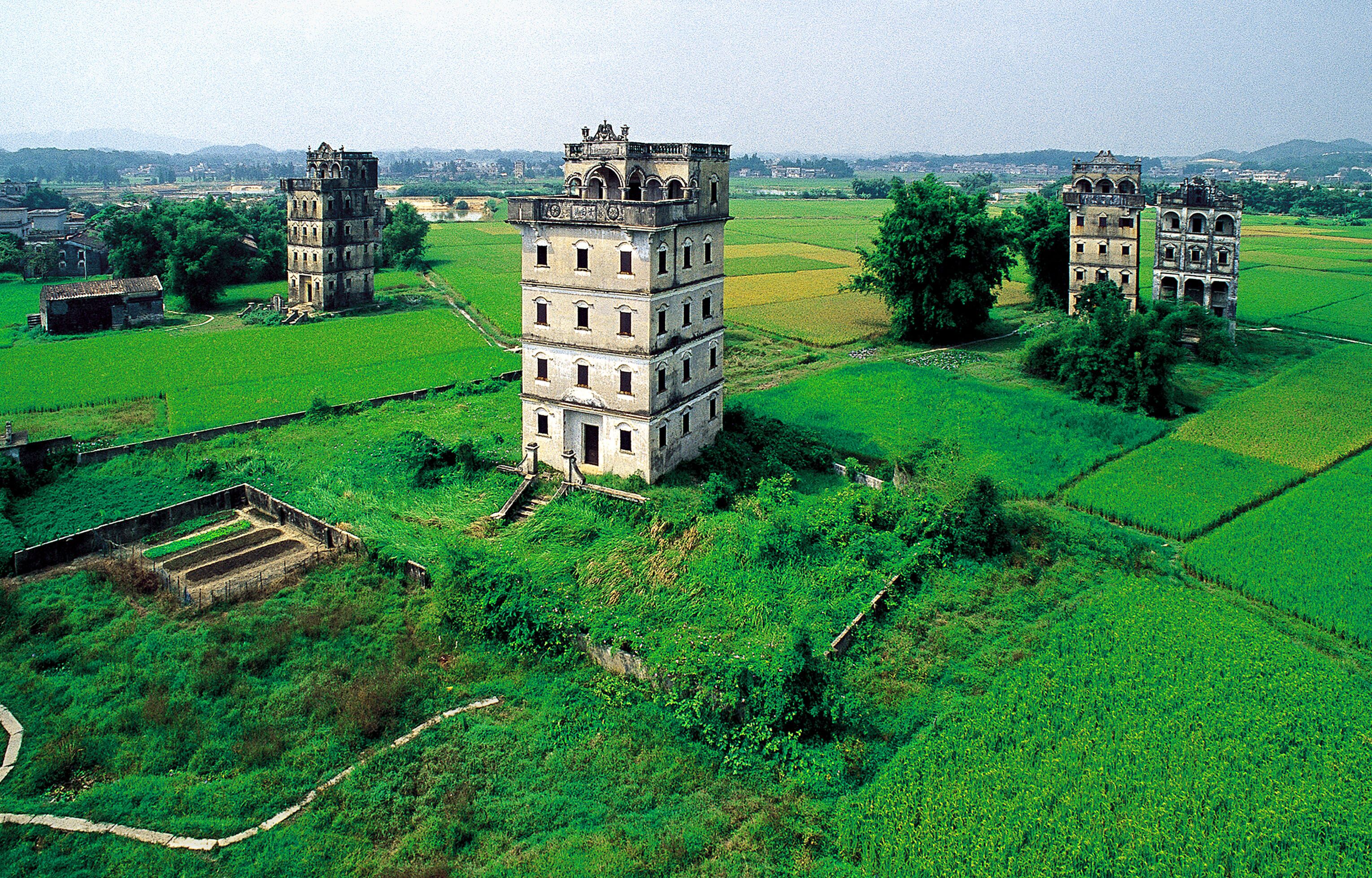 China
By Jiangmen Municipal Culture, Radio, Television, Tourism and Sports Bureau
16 Jan 2023
The City of Jiangmen
Jiangmen, which lies in the west of the Pearl River deltaregion of Guangdong province and borders on Hong Kong and Macao, covers an area of 9541 square kilometers. It consist of Pengjiang District, Jianghai District, and Xinhui District, Which the prefectural cities of taishan, kaiping, heshan and enping. Also,it has jurisdiction over the four county-level cities of Taishan,Kaiping, Enping, and Heshan. The city enjoys the reputation of China's No.1 Home of Overseas Chinese Nationals. And the number of the overseas Chinese Nationals and the Hong Kong and Macao compatriots of Jiangmen origin, who live across 107 countries and regions, totals more than 4 million.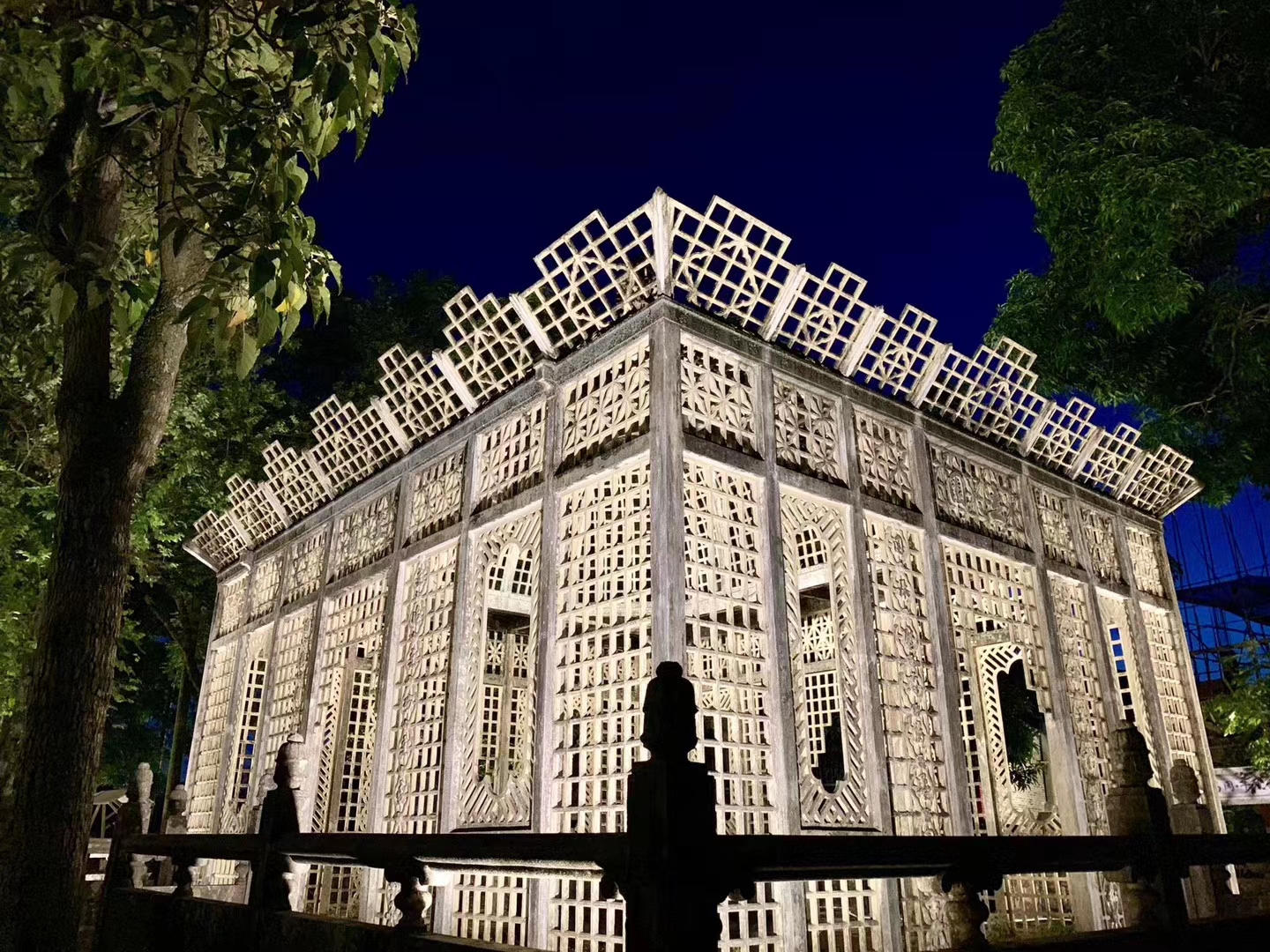 Jiangmen, which borders on sea and is crisscrossed by rivers, offers picturesque views. The scenic spots, such as its watchtowers, islands, hot springs, and charming environment are well-known far and wide. Kaiping watchtower and village, which is listed in the world's cultural heritage, typically represents the fusion of Chinese and West cultures. Chuanshan Islands, which boast enchanting scenes and splendid beaches, are China's well-known holiday resort. Jiangmen is famous for its hot springs and Enping enjoys the title of China's No. 1 County of Hot Springs. Xinhui is famous for its time-honored towering single banyan tree, which provides a Paradise for Birds, an essay written by the renowned Chinese writer after his visit...Jiangmen flows with intellectual honey and milk, which has nurtured generations of talents and scholars, such as the reputed philosopher Chen Baisha one of the leaders of the Reformist Movement of 1898 Liang Qichao, the first Chinese aircraft designer, maker, and pilot Feng Ru, the patriotic leader of overseas Chinese Situ Meitang, and Hong Kong movie stars of Jiangmen origin like Andy Lau, Tony Leung Chiu Wai, and Donnie Yen. 
In short, the trip to Jiangmen is convenient and splendid.