"Chan Gui Fang" digital industrial park, a new internet-famous site in Foshan
Weather forecast of China
12/10
SUN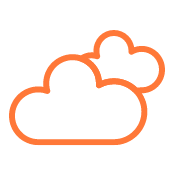 12/11
MON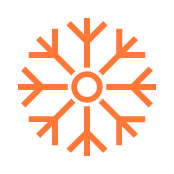 12/12
TUE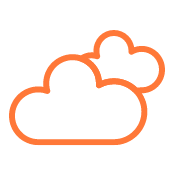 12/13
WED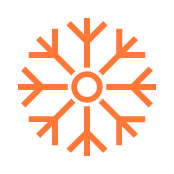 12/14
THU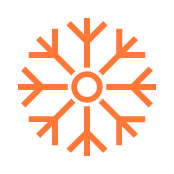 Share the article: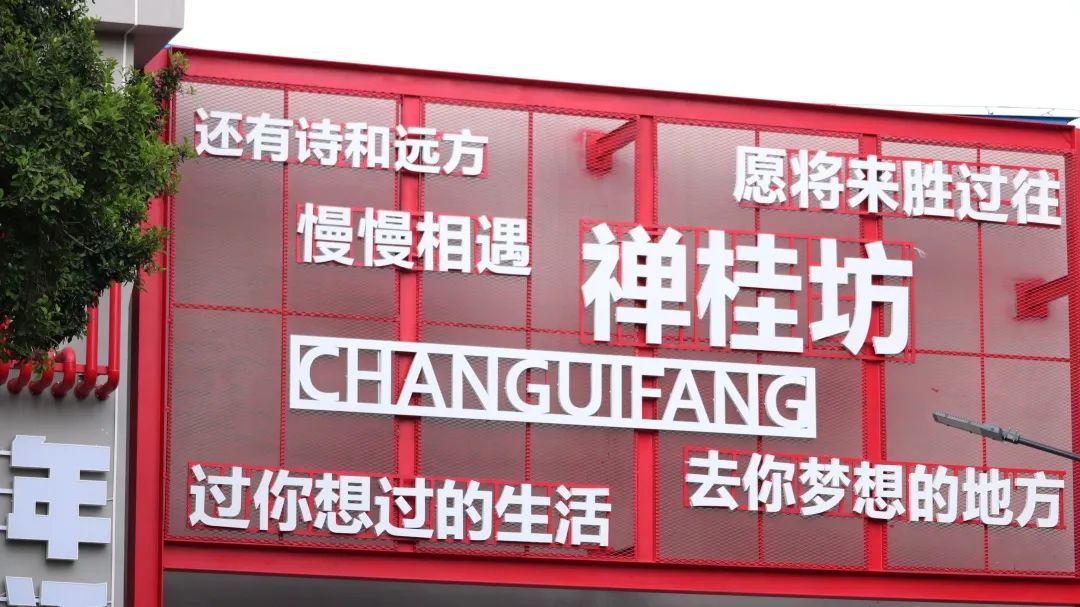 China
By foshannews
30 Mar 2023
Fun in Foshan
What's hidden in the old community in Foshan? The answer could be found in "Chan Gui Fang" digital industrial park in Chancheng. How is the old factory building of children's wear industry renovated into a internet-famous site? Come and have a look!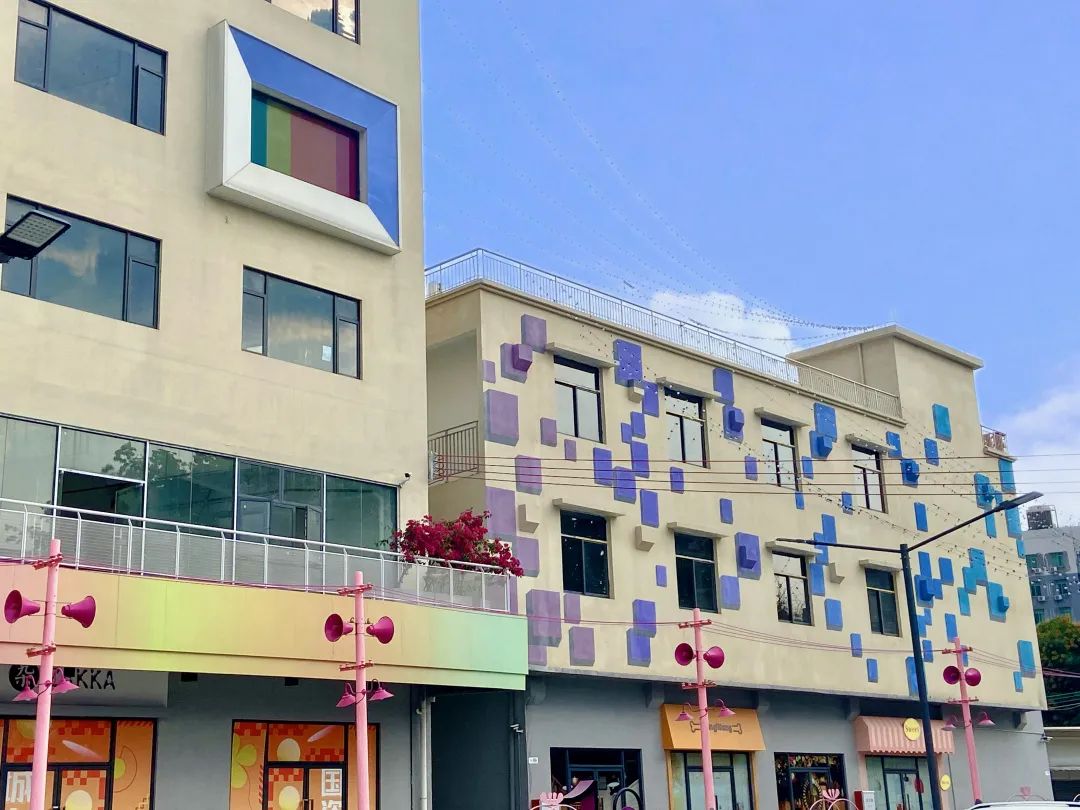 At the intersection of Wenhua Road and Nangui Road, several pink buildings with windows decorated by red and white characters are particularly eye-catching. It's "Chan Gui Fang" digital industrial park, a brand new gathering place for youth in Foshan.
As the first digital industrial park in Foshan, it has been transformed from six old factories and three staff dormitories, with a construction area of more than 70,000 square meters. Like a shining pearl, the digital industrial park is emitting a charming light in Foshan.
Here, the creative art space is showing its full imagination, creating a picture full of vitality in Spring. Visitors will be amazed by the bright color here.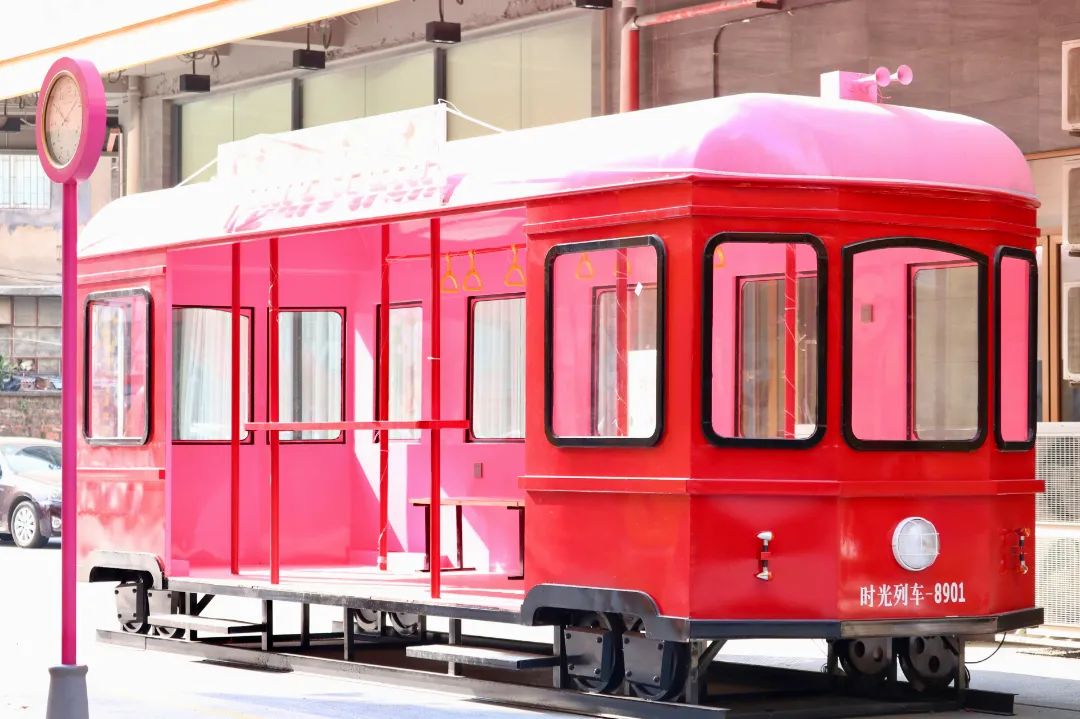 It's a colorful world. Yellow subway, pink bus, green train, small white tricycle...a variety of vehicles "shuttle" here.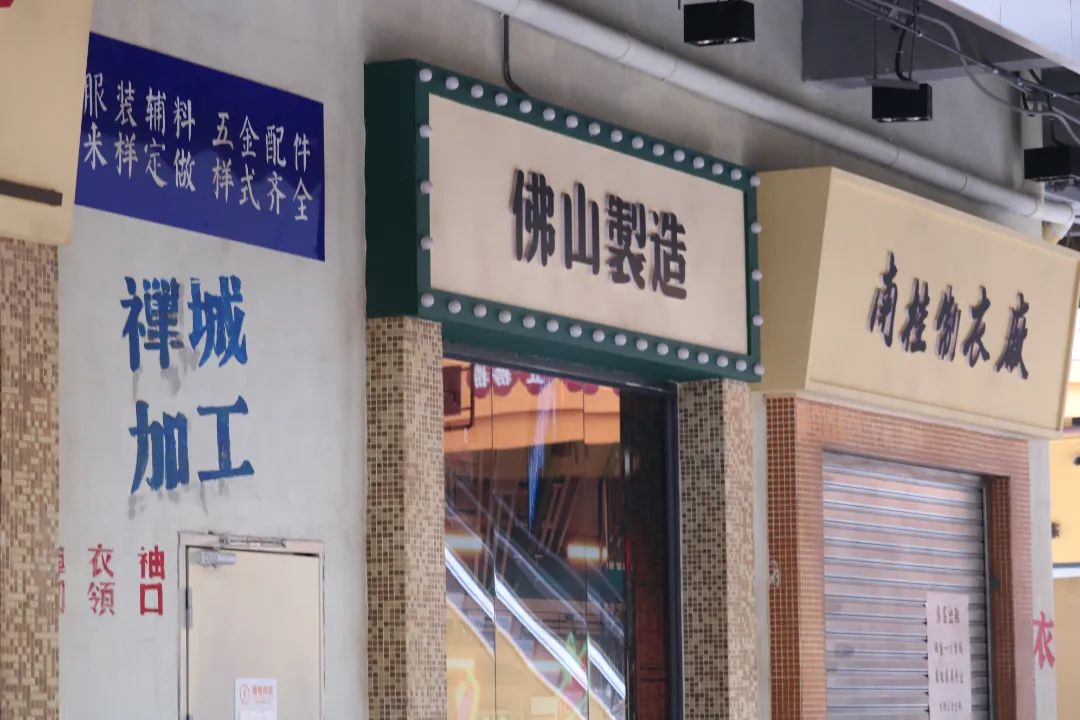 Old brand billboards of Foshan manufacturing companies like supply and sales club, Nangui clothing factory remind us about the prosperity before..The past and the future are fully connected here.