Egypt — A Must-Visit Destination of the Lifetime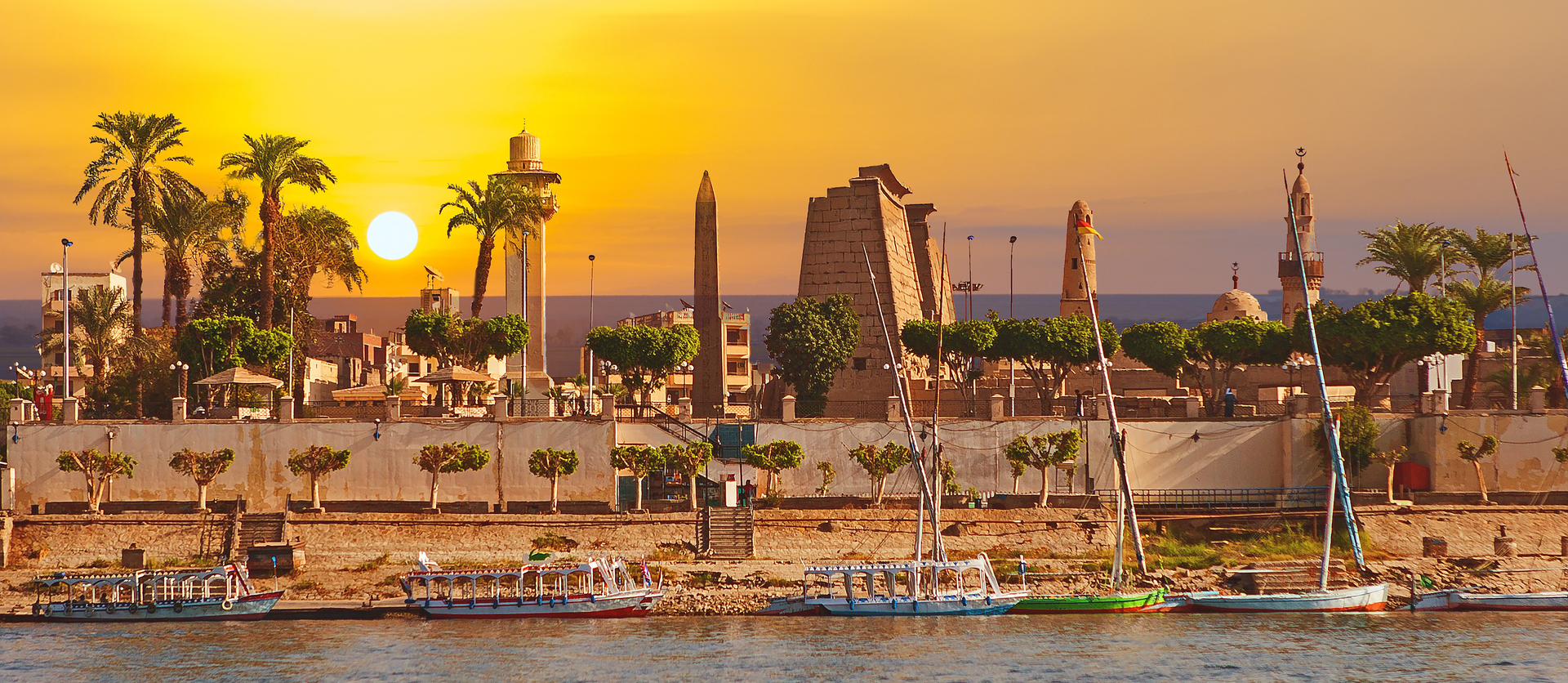 Egypt
By GreaterGo Editor
20 Feb 2023
A Must-Visit Destination of the Lifetime
Egypt is a must-visit destination of the lifetime for many. This land boasts two of the Seven Wonders of the Ancient World that amaze the globe, namely the Great Pyramid of Giza, and the old Lighthouse of Alexandria.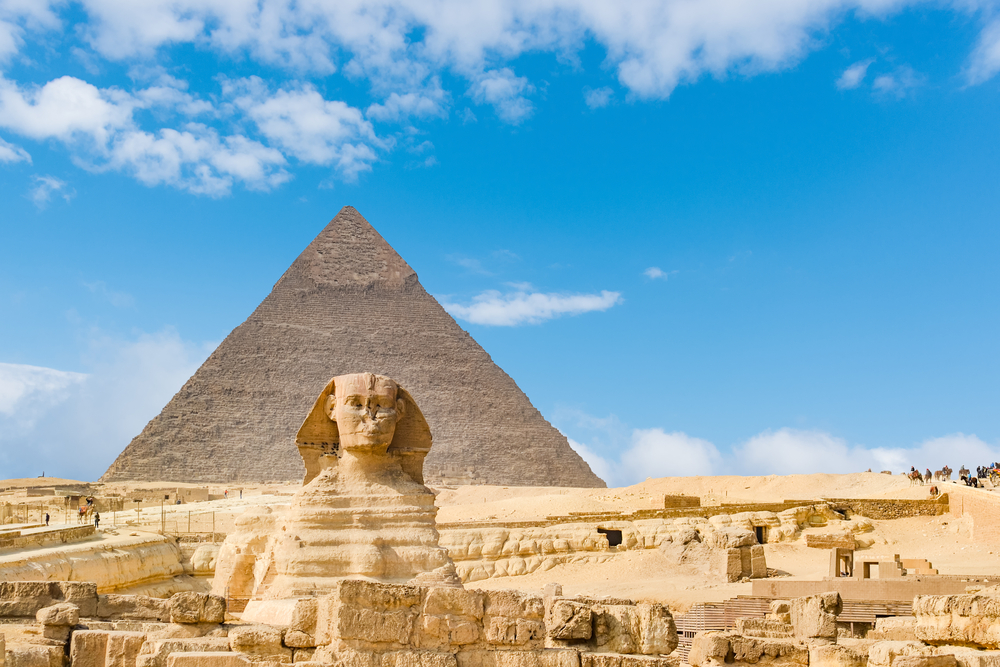 ---
"Egyptology" was even established as an academic discipline for historians and archaeologists to study and explore the long, rich history as well as precious heritage Egypt holds. When visiting Egypt, you can take a cruise to look for ancient temples along the Nile River.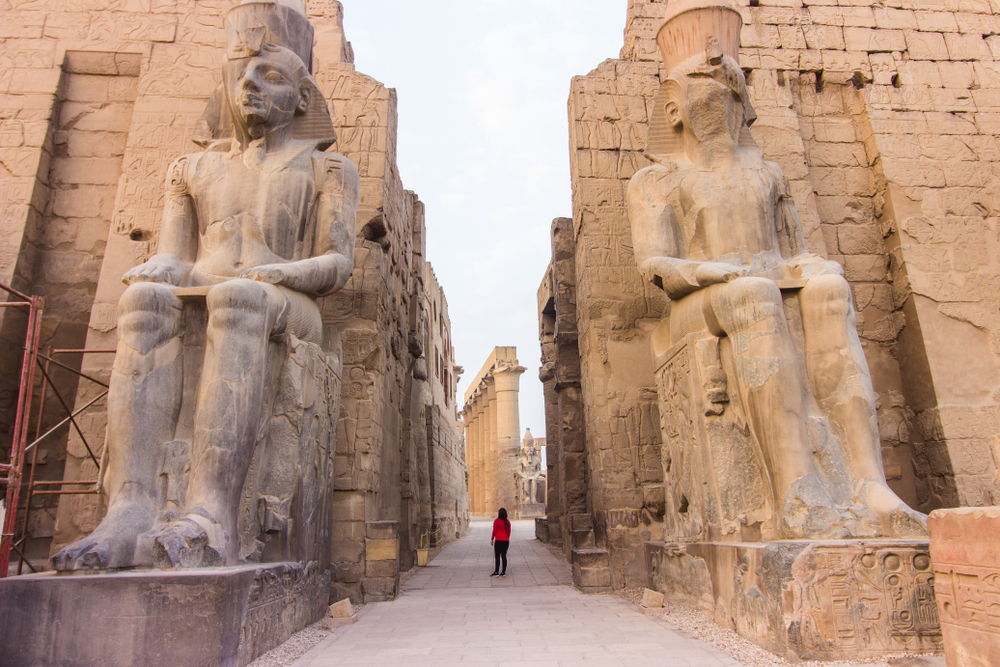 ---
To discover the secret treasure in the desert, you may ride on a camel or in a 4-Wheel Drive to cross the Sahara Desert. When night falls, you can set up a tent at an oasis. There you can enjoy a flatbread and an Arabic coffee while listening to the legendary Arabic stories.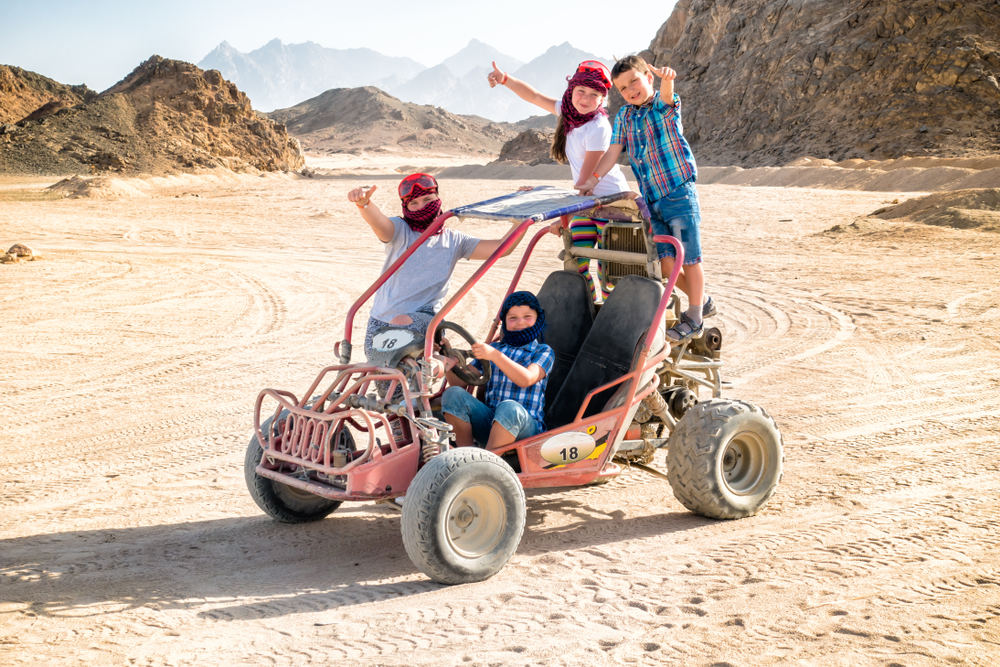 ---
The market in the historical centre in Cairo is a great place to interact with the friendly local people. Shops selling clothes, accessories, lamps, shishas and more are where your "souvenir hunting" takes place. Then, it's time to enjoy the spectacular scenery of the Red Sea, where Moses and the Israelites crossed to escape from this country. This adventure in Egypt is undoubtedly going to be an unforgettable one.