Home of Agarwood - Liaobu Town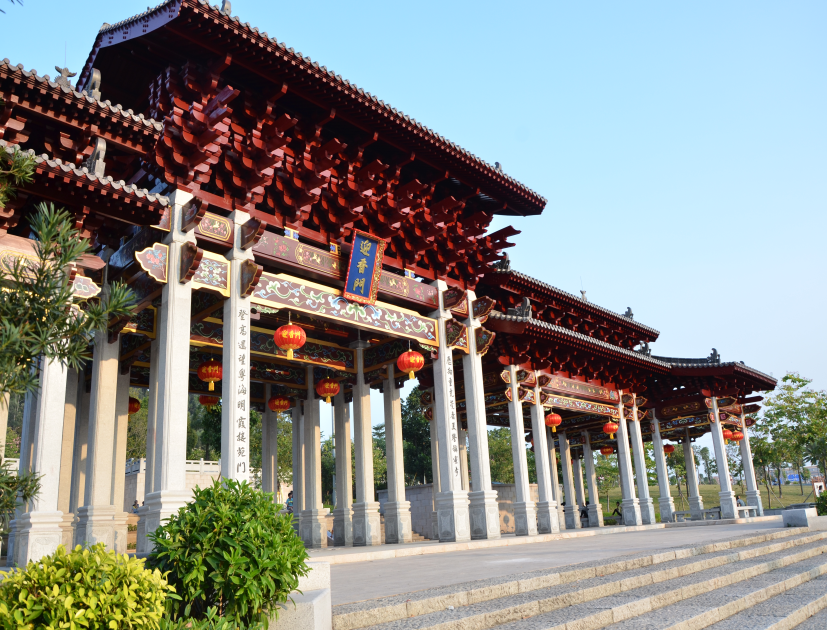 China
By Dongguan Municipal Culture, Radio, Television, Tourism and Sports Bureau
5 Jan 2023
Home of Agarwood - Liaobu Town
The incense market in Liaobu town was famous in Ming and Qing dynasties and was ranked as one of the top 4 markets in Guangdong. In 2013, Liaobu town was named as "Home of Agar in China" by the country. In addition, "Liaobu Incense Market" was rewarded as the country's intangible cultural heritage in 2014.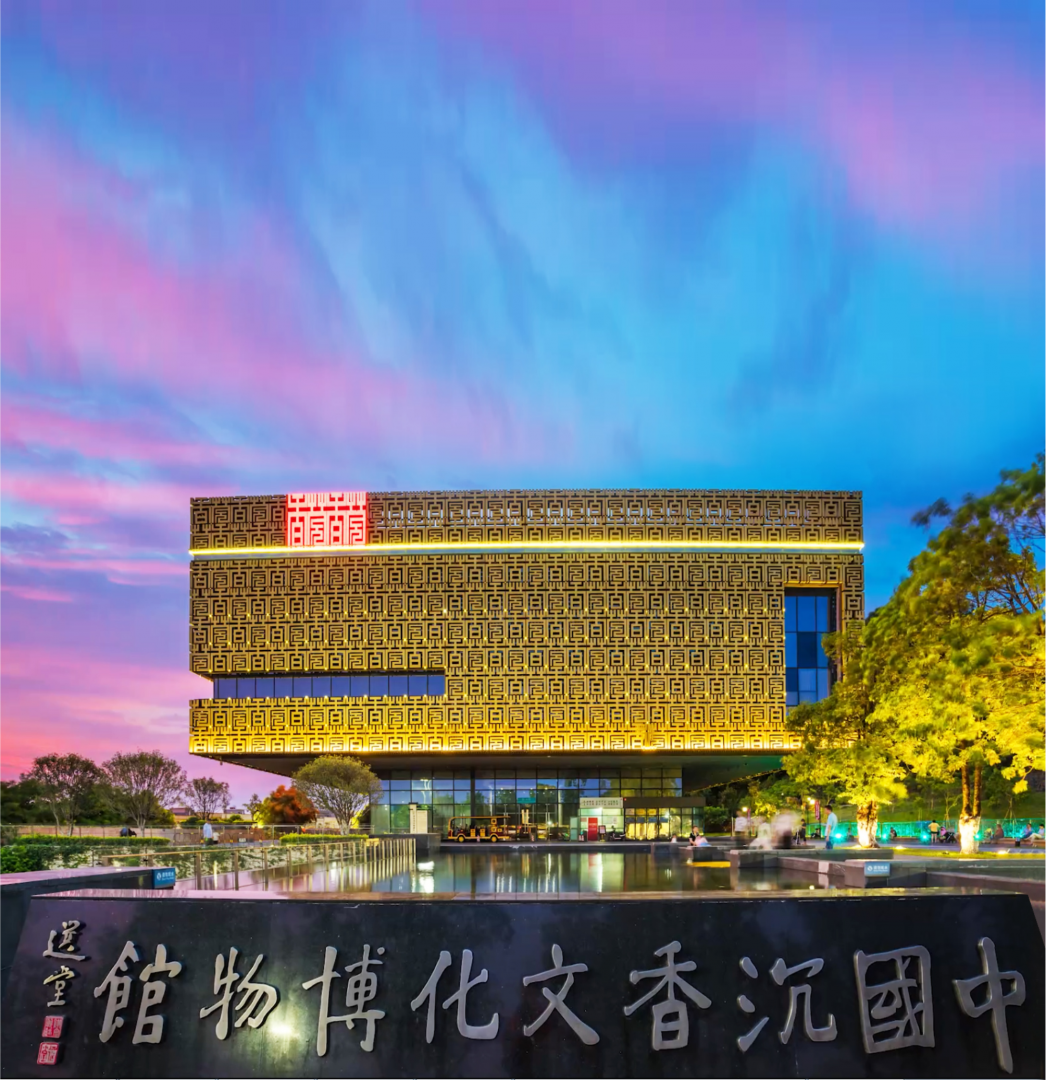 Museum of Agar Culture of China
Agar from Dongguan has a long history and abundant connotations. In order to revive and promote its culture, Liaobu town launched the first museum that specializes in agar culture in such a big scale in China or even in Southeast Asia. --- Museum of Agar Culture of China. The museum is opened on December 18th, 2014. It is located at the foot of the Incense park. There are three floors of exhibition halls with large collections of agar and its transformation process, growing environment, regions and history. The architecture is designed by He Jingtang, the designer of the China Pavilion of Shanghai EXPO. His concept is derived from the "incense box" which is used to store the royal tribute in ancient times - Agar of Dongguan.  Mr. He also integrates the main characteristics of sachets and incense burners into the design - having holes and being breathable, using two sealed characters "Guan Xiang" (Agar of Dongguan) as its skin. 
There are two treasures of the museum - The Grand Iron-casting Incense Burner with Inscription from Qianlong Emperor and the "China's No 1 Agar". In addition, three national intangible cultural heritages are kept - the record of history and culture of incense market, agar craftmanship and miniature calligraphy on porcelain crafts.
The history of China's incense burner culture can be traced back to Shang and Zhou Dynasties, which is more than 3000 years ago. Incense burners are typical utensils of incense culture and are widely used in religious ceremonies in the temples, as well as in cultural gatherings in a small reading room.This collection shows the maturity of casting 200 years ago in China. 
"China's No 1 Agar" went through a thousand years of transformation and is honored as the greatest one in the country. It weighs as heavy as 9100 grams and keeps giving out delicate aroma consistently. It's inherited from Qing dynasty and has a history of more than 200 years.
This museum introduces in details the development and history of Chinese traditional incense culture in all ages to the public. By visiting the museum, people walk in the charm of aroma agar gives out as if they are enjoying the traditional life style thousands of years ago.