【GreaterDIVE】Visiting Xuexiang: China's Fairytale Winter Village❄️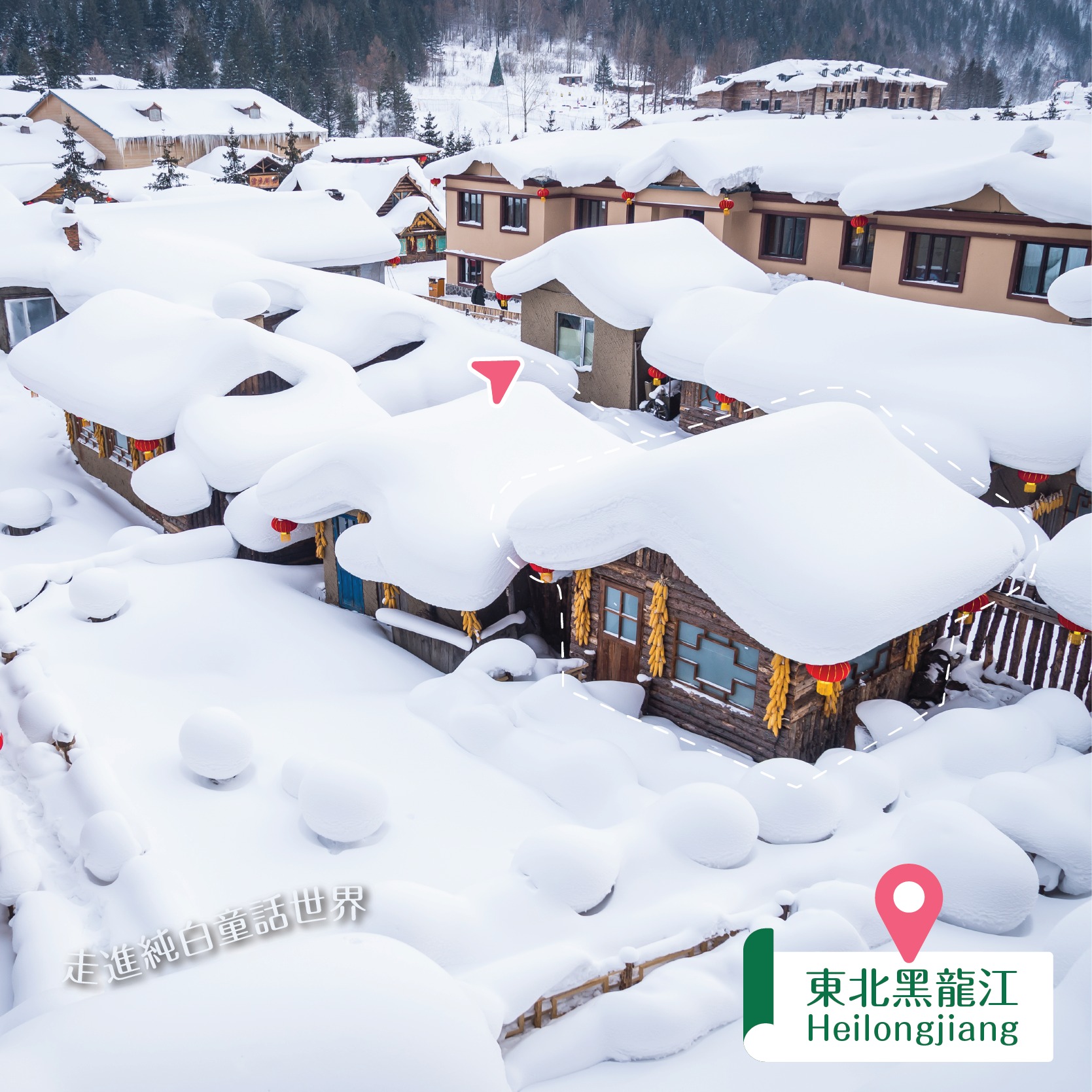 China
By GreaterGo Editor
16 Jan 2023
China's Snow Town
There is a village in Mudanjiang City, Heilongjiang Province, where snowfall begins around October every year and lasts for seven months, earning it the reputation of "China's Snow Town".
"China's Snow Town" is located within Heilongjiang Xuexiang National Forest Park. The snow is white and flawless, and the scenery adds a sense of a fairy tale. ☃️
If you want to see the most beautiful snow scenery, you may choose to visit from February to March when the amount of snow is the most.