Safeguard Tower of The Age of Discovery — Belém Tower
Weather forecast of Portugal
12/10
SUN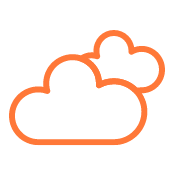 12/11
MON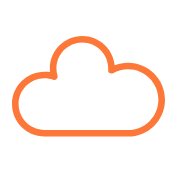 12/12
TUE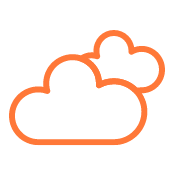 12/13
WED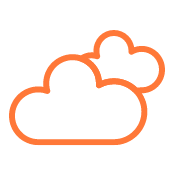 12/14
THU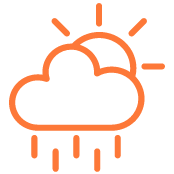 Share the article: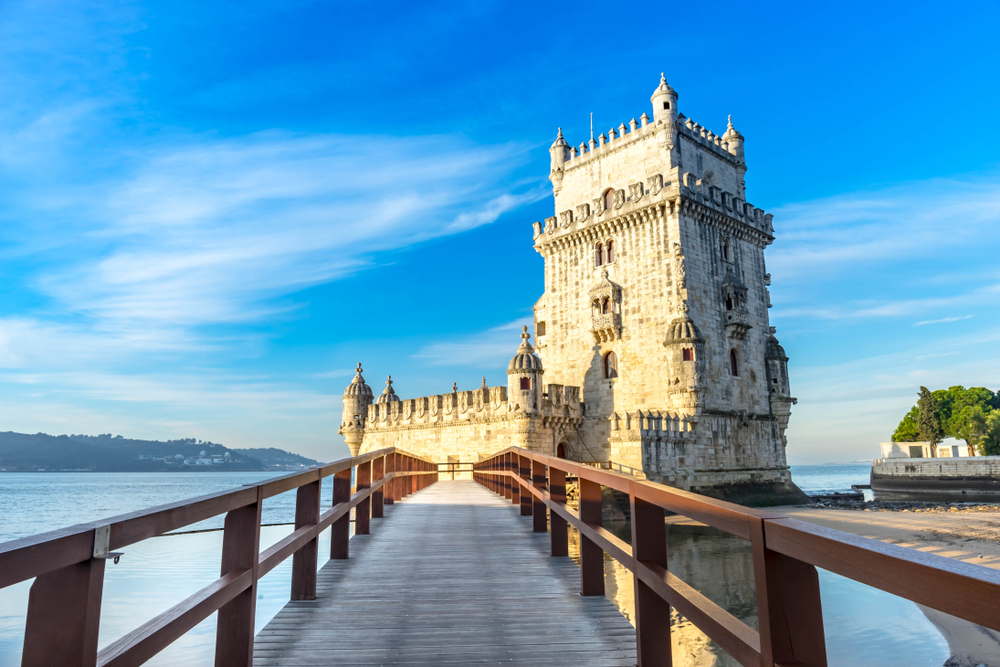 Portugal
By GreaterGo Editor
18 Nov 2023
A Taste of Puff Pastry - Pastel de nata - A Visit to the Jerónimos Monastery
If there is one building that best represents the Age of Discovery era of Portugal, it has to be the Belém Tower. Visitors who disembark at Lisbon harbour will be first welcomed by the Belém Tower built at the Tagus river's estuary. It stands as a loyal soldier guarding the port and the Jerónimos Monastery nearby.
Lisbon developed into a vital harbour city after the Age of Discovery had begun. The Belém Tower, a five-storey fortification, served as a point of embarkation and disembarkation for Portuguese explorers, and played an important role in safeguarding Lisbon, the pivotal seafaring city. Guards observed from the tower the sea condition, and ships coming in and out of the harbour. They fired cannons if attacked. The Belém Tower with highly elaborate carvings were mainly built in the Manueline style, incorporating artistic features of the Arabs and the Moors. When you put your hands on the solid arched hallways, walls and stone stairs in the tower, it feels like they brought you back to the 16th century when the building was newly established. Standing on the terrace overlooking the Atlantic Ocean, it would be quite a time for you to imagine what the guards had on their minds when protecting the harbour.